A couple in their 70's from Rajasthan's Alwar district in India welcomed their first baby, on Monday, after 54 years of marriage.
The doctors treat it as a miracle as it is the only case in the state. The 70-year-old wife, Chandravati Devi and her 75-year-old husband, Gopichand, successfully welcomed their first child after a round of in vitro fertilization (IVF).
Gopichand, a former soldier of Nuhaniya village of Jhunjhunu, said, "Tears of happiness have come out of Chandravati's eyes time and time again. Now, [IVF babies] have to become equal to everyone in the world."
The former soldier was in service during the 1972 Bangladesh Liberation War, wherein he suffered a bullet injury in his leg. "(We were) waiting for a child since 1968," he said. According to him, they only had the opportunity to seek medical help after his retirement.
"About one-and-a-half years ago, Gopichand approached the fertility center through his relative. Chandrawati and Gopi Singh Chandravati Devi live in a village close to the Haryana border near Rajasthan's Jhunjhunu. The couple also went to multiple metropolitan cities for treatment but in vain," IVF expert Dr. Pankaj Gupta said.
"Chandrawati was able to conceive nine months ago in the third attempt through IVF. While there was happiness, there was an element of fear also due to the advanced age of the mother. But finally, on Monday, she delivered a healthy baby," the doctor added.
According to Gupta, the Parliament has recently passed a law effective from June 2022, which states that no IVF infertility center will be able to provide treatment to women and men above 50 years old. However, the elderly couple was lucky as Chandravati Devi had successfully conceived before the law came into force. It is also a coincidence that Colonel Reena Yadav, the doctor who performed Chandravati's cesarean operation, is also a soldier. Both the mother and the child are reportedly healthy, and the child's weight is about 3.5 kg.
Meanwhile, in the United Kingdom, the National Health Service (NHS) recommends that IVF should be offered to women below 43 years who have been trying to get pregnant through over two years of having unprotected intercourse.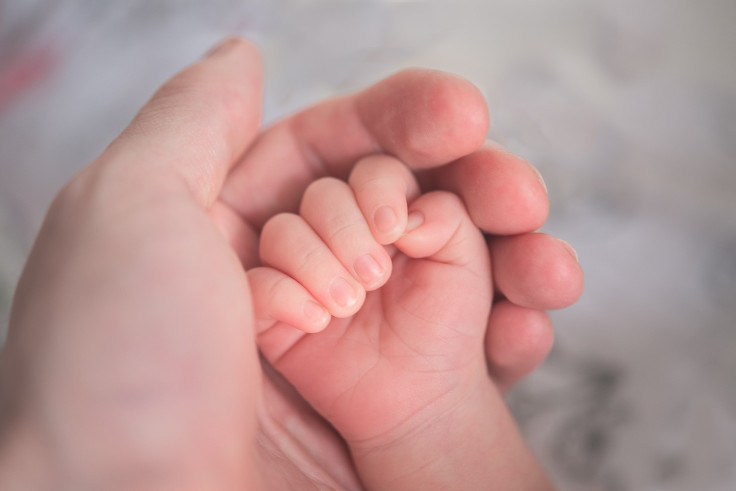 © 2023 Latin Times. All rights reserved. Do not reproduce without permission.