Princess Diana and Prince Charles have been blessed with two sons, Prince William and Prince Harry. But, there are rumors that the royal couple also has a secret daughter.
After the heir to the throne found out that his second child is once again a boy, he, allegedly, expressed his disappointment. Prince Charles told Princess Diana's mom, Frances Shand Kydd, that he wanted to have a daughter.
This is one of the reasons why speculations about the Prince and Princess of Wales having a secret daughter became ripe decades ago. According to Daily Mail, Princess Diana was also tested months before her royal wedding to confirm if that could have children.
Conspiracy theories swirled that the doctor who checked the late royal harvested her eggs and successfully fertilized them with Prince Charles' sperm. Following the successful procedure, the royal couple, reportedly, had a secret daughter but Princess Diana wasn't the one who carried her in her womb.
The publication claimed the doctor, who harvested Princess Diana's eggs, implanted them in his wife's womb. This means that his wife was the one who became pregnant with Prince Charles and Princess Diana's baby. The doctor's wife, reportedly, didn't have any idea that she was a surrogate for the royal couple.
However, none of these claims are true. In fact, the majority of the royal fans are not convinced that Princess Diana's doctor would've stolen her eggs and fertilized them so that the Prince and Princess of Wales could have a daughter.
"Why would Prince Charles and Diana, Princess of Wales, have a secret daughter?" one royal fan asked on Quora. "Any daughter of theirs would have been HRH Princess X of Wales and would have been third in line to the throne until the birth of her nephew, George," she added.
Royal fan Laura Warwick also said that it is unlikely for the former couple to hire a surrogate and have a daughter through IVF. Princess Diana conceived Prince William and Prince Harry naturally, and there's no reason for her to keep her third pregnancy – if it really happened – a secret.
It is important to note that Prince Charles and Princess Diana don't have a secret daughter. Prince Charles' only stepdaughter is Camilla Parker-Bowles' daughter, Laura Lopes.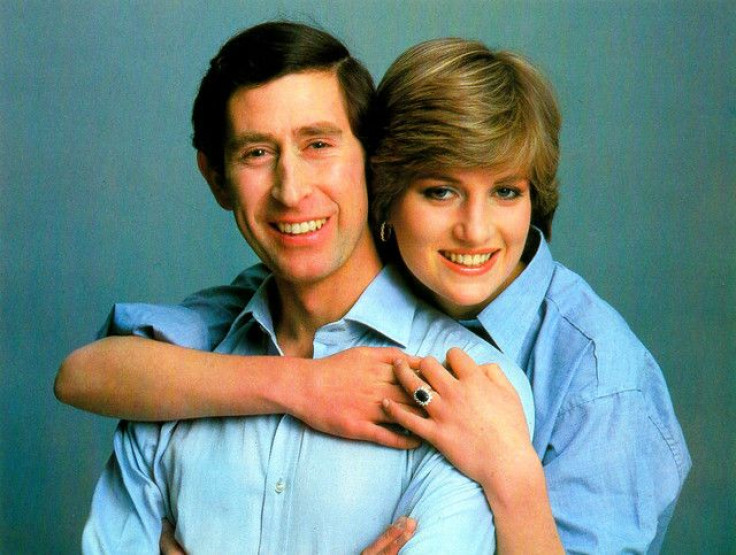 © 2023 Latin Times. All rights reserved. Do not reproduce without permission.