An elderly man's decomposed dead body was found in a heap of trash in a New York apartment on Monday, Jan.17, after the man's wife admitted to planning to wait over a year before reporting the body to the authorities.
Brent Shapiro, an 84-year-old man living in Brooklyn, New York, had died of arteriosclerotic cardiovascular disease at least two months ago. But his wife, 72-year-old Elizabeth Shapiro, had decided not to report the corpse for at least a year, leaving him to decompose in the apartment, the New York Daily News reported.
Police officers got involved in the scene when the couple's two children, aged 41 and 45, called them to check on the couple since they haven't seen the two since 2019, telling them that their mother Elizabeth was mentally ill, according to PIX 11.
Officers came to the apartment and found an enormous amount of trash on the scene, so much so that they had to use the fire escape in order to get to Brent Shapiro's room, two hours after they arrived in the area.
"Floor to ceiling, classic hoarder situation," a police officer said, describing the situation. "Feces, all sorts of debris. He was found on a pile of garbage."
Elizabeth Shapiro was then taken to psychiatric care after the body was discovered. She said that she was planning on waiting at least a year before telling anyone about Brent's death, but did not give a reason as to why.
"It's tough for someone to live in that situation, and with a dead body," one of the Shapiros' neighbors said. "I don't know what she was going through."
In spite of the state of her home, many of her neighbors remember her for how meticulously she kept cleaning the sidewalk outside the building, clearing it of garbage, snow, and bird excrement. She reportedly would sit there in the summer and eat ice cream.
It is not known as of press time if Shapiro will be charged by the authorities.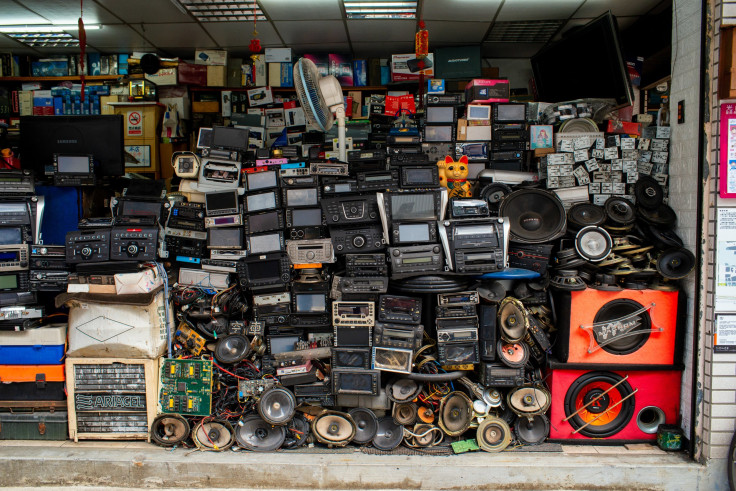 © 2023 Latin Times. All rights reserved. Do not reproduce without permission.