An inquest into a man's death unearthed a grim discovery on Thursday after it was found that his killer had been living with his mummified body for 15 years in Sydney, Australia.
The inquiry before the New South Wales (NSW) Coroner's Court has heard that reported killer and hoarder Bruce Roberts shot and murdered drug addict Shane Snellman, 39, during a botched break-and-enter at Roberts' Greenwich home on Sydney's North Shore in October 2002.
Roberts then allegedly lived with his victim's decomposing body, keeping it close to him in his bedroom, for 15 long years before he died from an apparent heart attack in 2017, the Daily Star reported.
Snellman's body was only retrieved on May 29, 2018, after cleaners cleared Roberts' home for sale.
Snellman and Roberts were described in the coroner's court as strangers to each other but they appeared to have had a "chance encounter" at Roberts' home. There are suspicions that Snellman had likely broken into Roberts' home where he met his end.
According to the ABC, Snellman's corpse was located by authorities fully clothed and stored in a seated position, surrounded by about 70 air freshener products in a "conscious effort to mask the smell," Counsel Assisting Tina Xanthos told the court.
Authorities alleged that they also recovered a stash of 19 illegal firearms and ammunition from the killer's home, filled with piles of hoarded debris.
The victim had 15 metallic fragments in his chest and abdomen, with a gunshot wound to the supraclavicular fossa, the indentation in the neck above the collar bone.
Snellman, whose toxicology revealed that he had taken amphetamines, buprenorphine, and crystal meth before his death, was identified by police from his tattoos, along with his DNA and fingerprints from his criminal convictions.
Born to a wealthy family, Roberts reportedly had a bad relationship with his sister. According to his relatives, the man was "a bit strange, a loner, socially awkward." The killer was said to have paid his relatives out to acquire the Greenwich house to relish a lonely life, with his reclusiveness only worsening as he got older.
In May 2017, the man went to see his doctor and complained of chest pains but ultimately refused treatment. He suffered from varicose veins due to hypertension for years before neighbors alerted authorities on July 21, 2017, that he had not been seen for a few weeks within the neighborhood.
Police forced entry into the Roberts home and found the then-60-year-old's body lying on top of an active bar heater, significantly burned and damaged from the heater. His remains were retrieved in a state of "accelerated decompositional change" in "extreme charring," News.com.au noted.
Five days later, Snellman's body was found by authorities in the same home.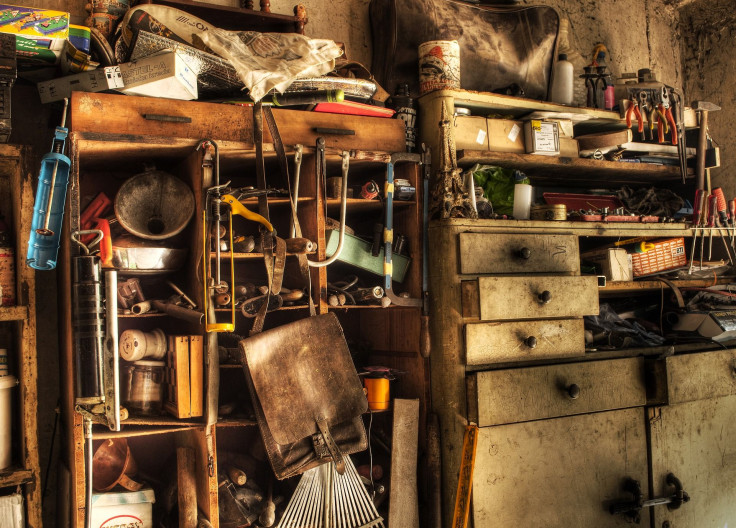 © 2023 Latin Times. All rights reserved. Do not reproduce without permission.