Police have found the corpse of an 80-year-old Staten Island man in his apartment building on Monday with the chilling message "I touch little girls" written on his chest.
The victim, Robert Raynor, was found dead after 9:30 a.m. on Monday in the first-floor hallway of a Tompkinsville apartment building on 256 Corson Avenue.
He sustained cuts on his hands and two eyes as sources claim that words such as "I touch" and "I take dolls in my room for girls age 1-5" were written on Raynor's body in a black Magic Marker, according to the Daily Beast.
Raynor's upstairs neighbor, Isaac Williams, said that he was woken up in the wee hours of Monday by a disturbance in the building, with the noise seemingly coming from Raynor's unit.
"It was so loud, I could hear it over the air conditioner. I said, 'What the hell are they doing down there?' It was loud banging, like 'boom, boom, boom.' Like people were wrestling or someone was throwing somebody around." he told the New York Post.
The next day, the neighbor went downstairs to get some cigarettes when he spotted Raynor's lifeless body splayed out in the building's hallway. He initially thought the 80-year-old was just drunk.
He noted that the victim was shirtless and his pants were down well below his waist as his arms were placed above his head "as though he'd been dragged."
Neighbors said that the frail Raynor hardly ever came outside because he could barely walk or even lift his arms up. Some say they sometimes spotted him putting a backpack on when he had to buy two little cans of beer because he couldn't carry them.
Raynor held 24 arrests to his name but his record did not suggest a history of pedophilia. Authorities also confirmed that he was not a registered sex offender. He was arrested for two assaults against a girlfriend in 1987, a third assault in 1992, and hit with a drug possession rap in 1996, according to police.
The New York City Police Department's homicide unit is now investigating the matter. The medical examiner will later determine the cause of Rayner's death, the Daily Mail reported.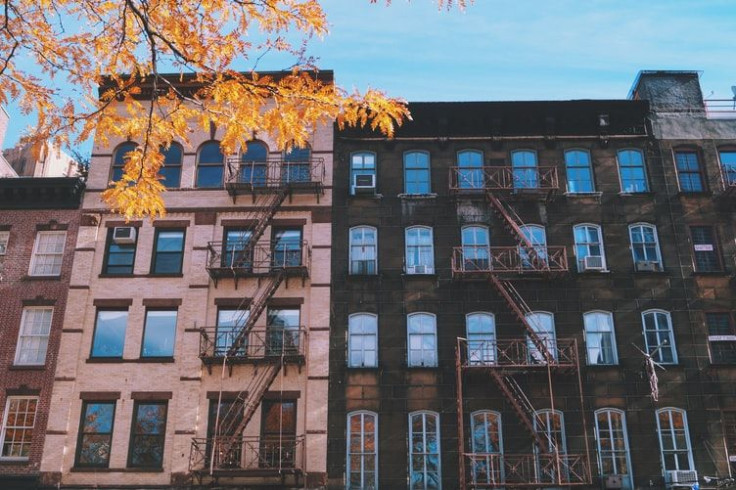 © 2023 Latin Times. All rights reserved. Do not reproduce without permission.