"Widespread confusion" over obligations and proper procedures at a Veterans Affairs (VA) hospital has led to an appalling lapse of a dead veteran going unnoticed in a stairwell for more than a month following his reported disappearance with his walker in the facility, a federal report unveiled on Thursday.
The report by the VA's inspector general detailed a series of missteps by hospital staffers and Bedford Police Department officers who searched for 62-year-old veteran Tim White at the Edith Nourse Rogers Memorial Veterans Hospital campus in Massachusetts when he went missing on May 13, 2020.
The veteran's crumpled corpse was only found at the emergency stairwell of the facility's Building 5 over a month later on June 12, 2020 after another resident used the emergency exit stairwell at Bedford Veterans Quarters, which is operated by Caritas Communities, WBUR reported.
White was still in the same Boston Red Sox jersey, jeans, and baseball cap he was last seen wearing days before his disappearance. However, his body was so badly decomposed that a medical examiner has been left struggling to determine exactly how he died.
"Mr. White's disappearance did not receive the attention it deserved from VA, an agency that is required by federal law to provide for the protection of all persons on its property," the report unveiled.
According to the paperwork, former VA police chief Shawn Kelley had "improperly instructed" his officers to stop patrolling Building 5 some three months before White's disappearance amid claims it was at the request of Caritas managers. The other party, however, is contesting this assertion.
It further noted that the Office of Inspector General (OIG) has found that Edith Nourse Rogers Memorial Veterans Hospital and its VA police failed to initiate a proper response to White's disappearance under the missing patients policy after deeming him a resident and not a patient.
VA rules require staffers to follow a specific protocol when looking for missing patients, including searching the stairwells, Fox News noted.
The OIG also ruled that poor communication hampered the search for White after it was found that Bedford police had asked for VA police's assistance to use dogs to search around the property.
However, VA police would only respond to this request after two weeks without any sense of urgency.
A separate probe by Middlesex County District Attorney Marian Ryan in December found egregious failures in the search for White but did not recommend slapping any organization or individual with criminal charges, according to the Boston Globe.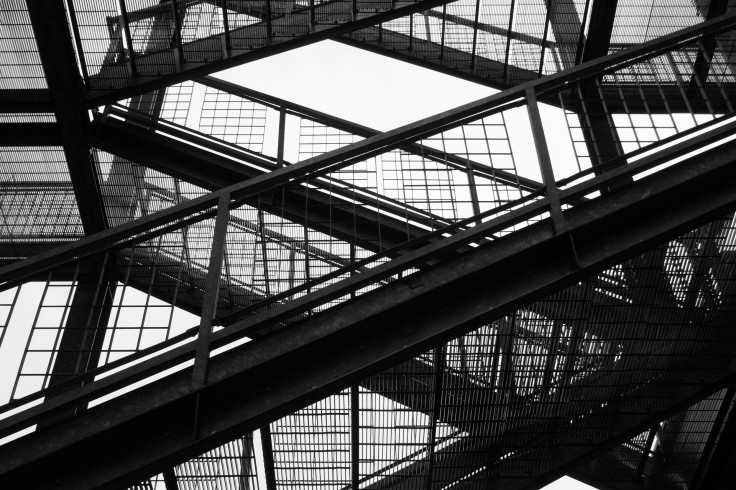 © 2023 Latin Times. All rights reserved. Do not reproduce without permission.