A woman in her seventies who tested positive for Covid opened her eyes minutes before her cremation in Maharashtra's Baramati.
The senior citizen, Shakuntala Gaikwad, had contracted coronavirus a few days ago following which she was at home in isolation, reported News18. But due to her age, she soon started developing severe symptoms.
On May 10, her family called an ambulance to take her to a hospital. While the family was busy trying to secure a bed for her, Gaikwad became unconscious inside the ambulance. The ambulance staff allegedly confirmed her death. Her family even informed their relatives about her demise.
Her body was then taken back to their village, where the family started preparing for her last rites or cremation. The family got a pleasant surprise when the woman opened her eyes right before the cremation. Once she regained consciousness, she started crying. She was immediately taken to a hospital in Baramati for treatment, said Dr Sadanand Kale, the founder of Silver Jubilee Hospital. A health officer, Somnath Lande, confirmed the incident.
In another incident, a middle-aged man, who died at his house at Jalalpur locality of Nalanda district, Bihar, India on May 13, was taken to the burial ground in a pushcart as an ambulance didn't show up on Friday.
The victim's uncle Ramavtar Prasad said that his nephew Manoj Kumar complained of uneasiness and was taken to the Sadar hospital on May 11, reported Hindustan Times. Two days later, he was discharged but a few hours later, he died at his home.
Before he was discharged from the hospital, Kumar's sample was collected to check for Covid-19 infection. The results had not come in. Since there was a possibility that the deceased could be Covid infected, the family called an ambulance to take his body to the burial ground but it failed to turn up even after 18 hours of his death, said Prasad.
Later, the victim's family contacted local ward councillor Sushil Kumar, who allegedly asked for Rs. 22,000 (around $273) for cremation. The family agreed to pay him Rs. 16,500 (around $226). After the payment, two men wearing personal protective equipment kits arrived with a garbage pushcart and took the body to the burial ground.
Later, a committee of local residents requested Nalanda district magistrate Yogendra Prasad for an investigation alleging misconduct by the ward councillor.
Biharsharif municipal commissioner Anshul Agarwal said, "We are investigating why a push cart was used to carry the body."
Some healthcare workers claimed there was a shortage of ambulances, while the civil hospital authorities said that ambulances were used only either to bring patients to hospital or send bodies to crematoriums from hospitals.
But Nalanda civil surgeon Dr Sunil Kumar said, "We have more than 200 vehicles to take bodies to the crematorium. A proper investigation will be done into the matter and action will be taken against those who are involved in the incident."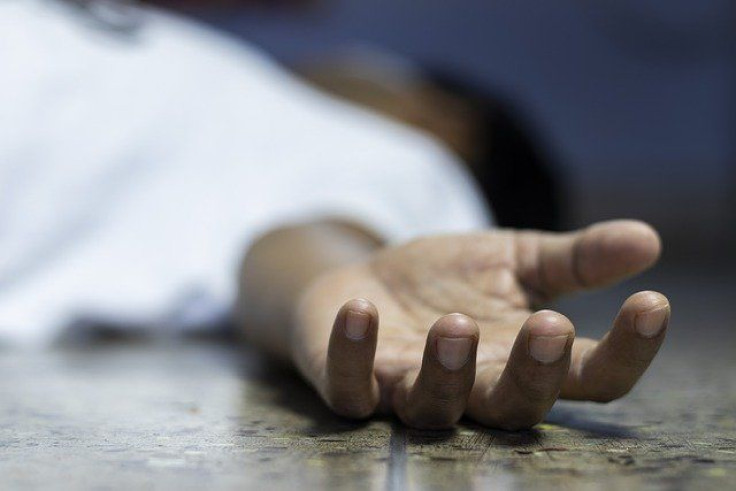 © 2023 Latin Times. All rights reserved. Do not reproduce without permission.