The head of the Chechen Republic castigated the "effeminate" Elon Musk after the Tesla titan pitched an unorthodox and old-fashioned solution in the form of hand-to-hand combat against Russian president Vladimir Putin to settle the war in Ukraine on Monday.
"Elon Musk, a word of advice. Don't measure your strength against that of Putin's. You are in two completely different leagues," Chechen leader Ramzan Kadyrov wrote in a lengthy and sarcastic Telegram post where he dubbed Musk "effeminate," the New York Post reported.
To prepare for the hypothetical match, Kadyrov suggested that the SpaceX CEO train at the Russian Special Forces University, Akhmat Fight Club, and the Chechen State Television and Radio Broadcasting Company.
"You will return from the Chechen Republic a completely different person Elona, that is, Elon," Kadyrov continued, sarcastically using the female version of Musk's name.
The controversial remarks came after the tech mogul, 50, the world's richest man, challenged Putin, 69, to "single combat" on Twitter.
"I hereby challenge Vladimir Putin to single combat," he tweeted using the Russian alphabet to write Mr. Putin's name. "Stakes are Ukraine," he continued per Fortune, writing the country's name in its language.
But it did not stop there. Elon would subsequently post a whole message in Russian that reads, "Do you agree to this fight?" as he tagged the Kremlin's official English language Twitter account.
In response, a Kremlin official called Musk a "weakling" and "little devil" as Ukraine's vice prime minister asked the business magnate to instead "send Putin to Jupiter."
Amid Russia's invasion of Ukraine, Musk took an active role both on his Twitter feed and through his companies by mocking Russian officials and making a Starlink space internet equipment available to Ukraine.
Elon's controversial Twitter posts previously led to a run of legal issues, including a lawsuit from the U.S. Securities and Exchange Commission, who accused him of fraud over a tweet indicating he planned on taking Tesla private.
News of the legal dispute saw a 12% drop in its stock price in extended trading at the time, Independent noted.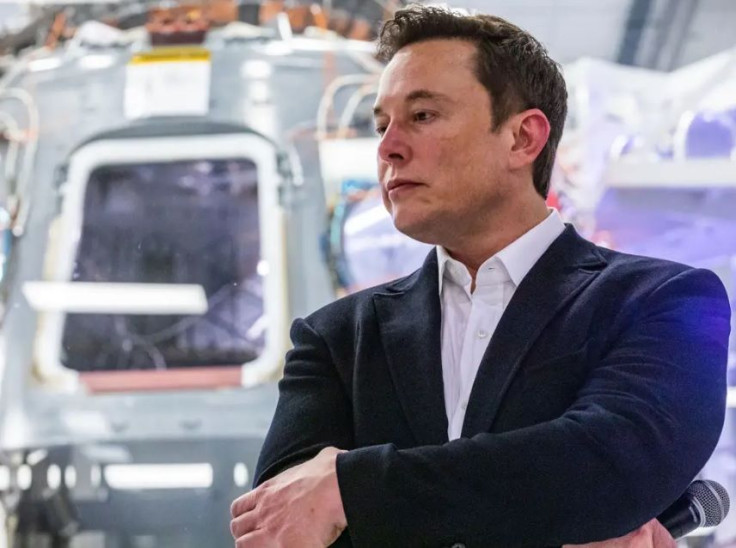 © 2023 Latin Times. All rights reserved. Do not reproduce without permission.