SpaceX and Tesla CEO Elon Reeve Musk has challenged Russian President Vladimir Putin for a one on one fight with the stakes being Ukraine.
"I hereby challenge Vladimir Putin to single combat," Musk tweeted on Monday, March 14, adding: "Stakes are Ukraine."
"Do you agree to this fight?" he wrote in Russian and tagged the official Twitter account of the Kremlin since Putin does not have a personal Twitter account.
The tweet got viral in no time with netizens reacting and retweeting it.
When a user asked the richest man in the world whether he thought it through before challenging Putin for single combat, Musk replied, "I am absolutely serious."
"If Putin could so easily humiliate the west, then he would accept the challenge. But he will not," he replied to another user who said the Russian president would win any fight hands down.
The tech titan had earlier provided Ukraine with internet connectivity through the company's Starlink satellites amid the raging war.
The move came after vice PM and Digital Transformation Minister Mykhailo Fedorov, implored him to help the war-torn country keep access to the internet which was disrupted by relentless Russian invaders.
NetBlocks, a web monitoring group has reported a series of notable disruptions to internet service in Ukraine since the Russian invasion began on Feb. 24.
"Some Starlink terminals near conflict areas were being jammed for several hours at a time," Musk said last week.
"SpaceX reprioritized to cyber defense & overcoming signal jamming. Will cause slight delays in Starship & Starlink V2."
However, Musk had also stated Starlink will not block Russian news outlets "unless at gunpoint."
"Starlink has been told by some governments (not Ukraine) to block Russian news sources. We will not do so unless at gunpoint," Musk tweeted.
"Sorry to be a free speech absolutist."
The invasion has impacted the prices of nickel, lithium, and other raw materials significantly, threatening the US electric carmaker to slow down his dream of rolling out more affordable electric vehicles.
Meanwhile, delegates from Ukraine and Russia met today and once again have failed to generate any favorable outcome to end the ongoing conflict.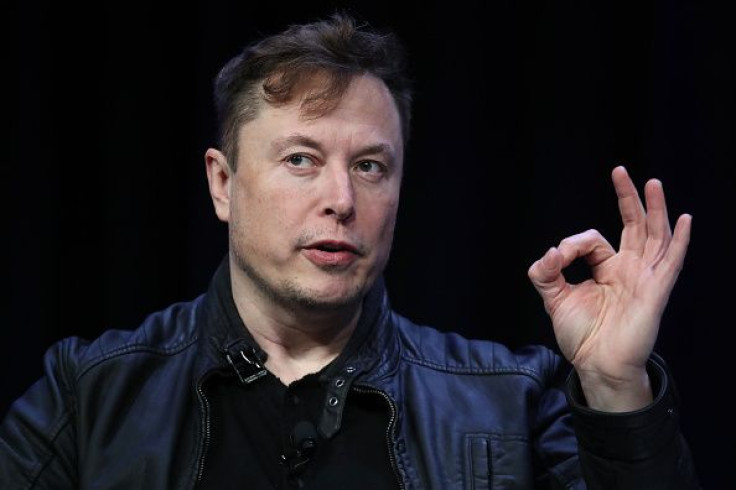 © 2023 Latin Times. All rights reserved. Do not reproduce without permission.