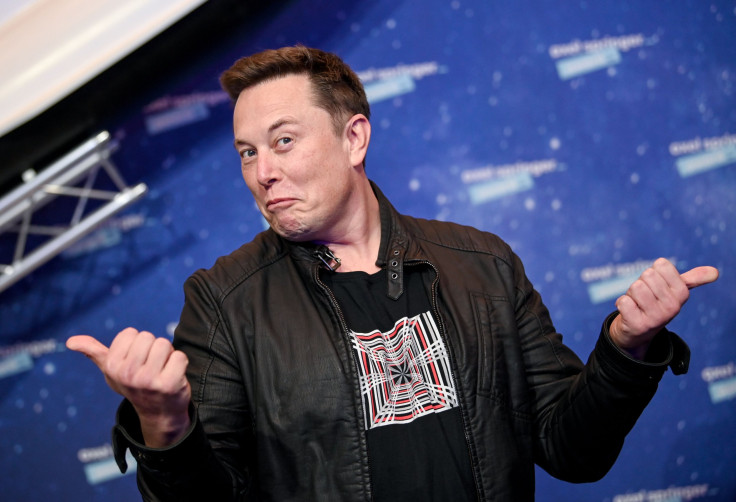 In the ongoing war of words between Elon Musk and Mark Zuckerberg, tensions escalated further as Musk resorted to name-calling, referring to the rival billionaire as a "cuck" in a tweet on Sunday.
This follows four days of back-and-forth exchanges between the two, which included the launch of Zuckerberg's Threads app as a direct competitor to Musk's Twitter.
The social media feud has involved jibes, threats of legal action, promises of physical confrontation, and now a personal insult.
"Zuck is a cuck," Musk tweeted, responding to a Threads post from the official account of the fast-food chain Wendy's.
The burger joint had joked Zuckerberg "should go to space just to really make him mad lol" in a reference to Musk's company SpaceX — to which Musk responded with a laughing emoji.
After a Twitter user reposted the exchange between Elon Musk and Mark Zuckerberg, Musk noticed it and responded with the controversial comment.
Commenters had varied reactions to Musk's tweet. Some expressed shock and disapproval of his choice of words, while others initially mistook it for a parody account but still found amusement in the provocative post.
Threads quickly amassed over 30 million users within a day of its launch on Wednesday, posing a concerning challenge for Twitter, which has been grappling with its own struggles.
Since Elon Musk acquired Twitter in October, the platform has faced significant upheaval, New York Post reported.
Numerous employees have been terminated, and longstanding features like the blue-check verification have been revamped in ways that many argue undermine its original purpose.
Additionally, Musk has publicly made changes to company policies.
Mark Zuckerberg introduced Threads as a complementary app for Instagram, successfully attracting users who have grown disillusioned with Twitter's tumultuous transition.
In response, Musk swiftly initiated damage control measures by threatening to file a lawsuit against Meta Platforms, the parent company of Threads, just one day after its launch.
According to Semafore, Elon Musk's Twitter lawyer, Alex Spiro, sent a letter to Mark Zuckerberg accusing Meta of purposefully creating a platform that mimics Twitter.
In the letter, Spiro alleged that Meta intentionally hired former Twitter employees who had access to Twitter's trade secrets and confidential information.
"Twitter intends to strictly enforce its intellectual property rights, and demands that Meta take immediate steps to stop using any Twitter trade secrets or other highly confidential information," he wrote.
"No one on the Threads engineering team is a former Twitter employee — that's just not a thing," a Meta spokesperson responded in a post on Threads.
"Competition is fine, cheating is not," Musk tweeted later.
The rivalry between Elon Musk and Mark Zuckerberg had already begun brewing in the days leading up to the launch of Threads.
Towards the end of June, Musk took a jab at Zuckerberg by challenging him to a "cage match." The following day, Zuckerberg responded by saying, "Send me the location," indicating his willingness to engage in a physical confrontation with Musk.
© 2023 Latin Times. All rights reserved. Do not reproduce without permission.