Elon Musk finally spoke out after Johnny Depp's defamation trial against Amber Heard ended last week.
Although he was Amber Heard's former lover, the world's wealthiest billionaire chose not to attend the two stars' lengthy trial. Heard's ex-partner, Johnny Depp, was the one who accused Tesla's inventor of having an affair with him.
Before stepping up and expressing his thoughts, Elon Musk wanted to wait until Depp and Heard finished the trial.
"I hope they both move on. At their best, they are each incredible," Musk said in response to Lex Fridman on Twitter.
In the summer of 2012, Elon Musk and Amber Heard met on the set of Robert Rodriguez's film 'Machete Kills.' In 2013, she played Blanca Vasquez, Miss San Antonio, in a film in which Musk appeared as himself in a cameo.
According to Marca, Heard and Musk were first photographed together in April 2017 when visiting the Currumbin Wildlife Sanctuary on Australia's Gold Coast.
Jurors in the Johnny Depp vs. Amber Heard case is now on a three-day break for Memorial Day weekend, but will continue deliberations on Tuesday.
The case has captivated the public's attention and has the potential to set a significant precedent for domestic violence victims. Although the jury's decision may not come for a few days, what does it mean for Johnny Depp if his defamation claim is dismissed?
As a result of an article his ex-wife authored for The Washington Post in 2018, Johnny Depp is suing Heard for $50 million in lost revenue. Depp's legal team believes that the actor has lost a significant amount of money as a result of the insinuation that he was the abuser since she described herself as a public figure representing domestic abuse.
If the jury dismisses his civil suit, he will not be awarded the enormous sum of money, and Heard will not be held liable for his, most likely substantial, legal fees. It's also possible that the jury will rule that Depp is entitled to lost-profits compensation, but that the $50 million figure is too high. In this instance, he may be eligible for a lower payment.
Depp may choose to appeal the civil court verdict in Fairfax, Virginia, even if he loses. However, it's difficult to see how this could be useful until significant new evidence or testimony is presented after the trial.
Heard is more likely to sue Depp for going to court in the first place. Heard, in fact, has already launched a $100 million countersuit against her ex-husband, alleging that he defamed her throughout the case. The charges were labeled bogus and a sexual assault farce by Depp's legal team.
According to AS USA (via MSN), the jury in that counter-claim may decide that the amount of $100 million is not deserved, and award Heard a lower, or even bigger, quantity of money.
Whatever the outcome of Depp's $50 million lawsuits and Heard's $100 million countersuits, one thing is certain: their careers will be decided in the court of public opinion.
CNN spoke with six entertainment industry experts on this issue. Some of them spoke on the record to protect professional relationships. Neither Depp nor Heard's photographs have done well, according to a well-known Hollywood publicist who hasn't worked with either of them.
Whether reasonable or unjust, the outpouring of support for Depp on social media throughout the trial, notably on TikTok, could help him in the future, according to a seasoned publicist who has worked with Depp for years.
Darryl Marshak, an entertainment agent, believes that film studios will initially be hesitant to cooperate with actors involved in a public feud. Heard has fans, but far fewer than Depp, both in and around the courthouse and in the entertainment sector.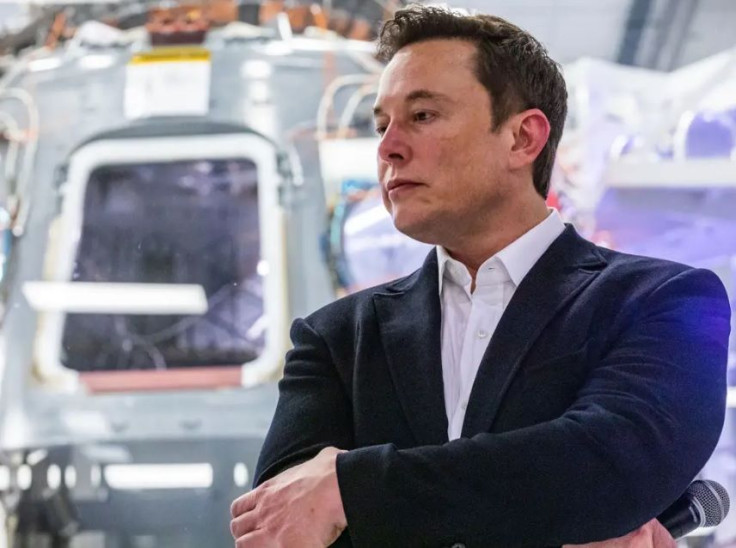 © 2023 Latin Times. All rights reserved. Do not reproduce without permission.