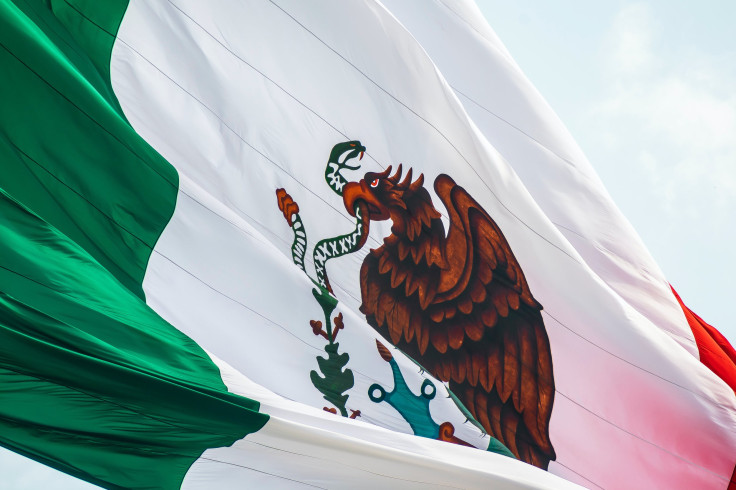 Emails that were hacked from Mexico's defense ministry have revealed that the country's military got nearly a dozen complaints about cartel activity in the area where 43 students were kidnapped in 2014.
According to Transcontinental Times, despite the warnings, little was done by the military to combat organized crime in the region.
The students' abduction and disappearance happened in September 2014 in Iguala in Guerrero state. It was one of the most high-profile human rights abuses in Mexico's recent history, as per The Guardian.
Despite years of protests and the pursuit of justice by the students' parents, it remains unsolved.
It was revealed that eight months before the students were kidnapped, Iguala citizens and people staying in surrounding towns wrote at least 10 emails to the 27th infantry battalion. The people denounced the presence of criminal groups. Some of them even sent photographs of alleged members of the Guerreros Unidos cartel. It is accused of orchestrating the disappearance of the students.
One person wrote that armed men had "returned to patrol the town," and that they meet "next to the town cemetery, they also meet in the square of Cocula, Guerrero, without being bothered by ministerial, state or municipal (police)."
The emails captured the fear and frustration faced by the people staying in the region due to the presence of violent criminal groups.
Kate Doyle, a senior analyst at the National Security Archive in Washington DC, said that there were citizen complaints about heightened levels of criminal activity in "that part of Guerrero, in the weeks and months before the boys were kidnapped, and clearly nothing was done."
The complaints are part of the emails and documents that were leaked in September 2022 by a hacker group called Guacamaya.
The emails seem to be sent to a general complaints inbox, but one of them that was sent in May 2014 was addressed "for the attention of my Colonel José Rodríguez Pérez." He was in command of the 27th Battalion back then. Last year, he was arrested for his suspected involvement in the disappearance of 43 students, reported Reuters. But he has denied the allegations.
As for the hacked emails, the Mexican government has not denied their authenticity.
© 2023 Latin Times. All rights reserved. Do not reproduce without permission.