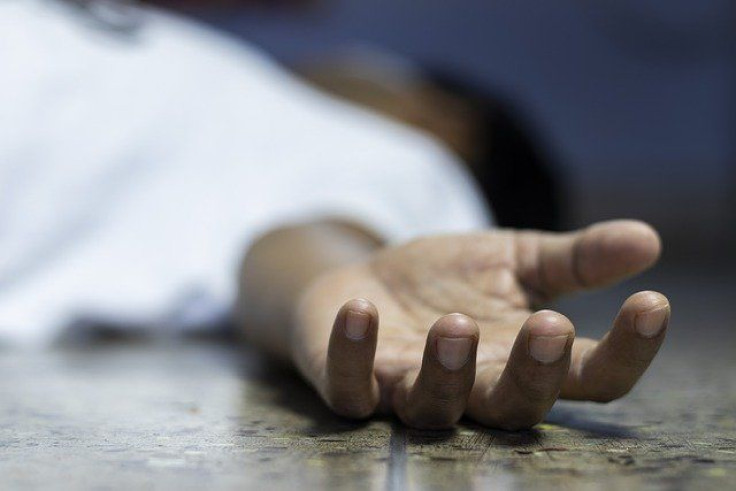 Daytime Emmy Award-winning production designer, Evelyn Sakash, who had been missing for about six months, was found by her sister and a cleaning team lying on her kitchen floor buried under piles of garbage in New York, police said.
The 66-year-old was found Tuesday by her sister, Ellen Brown, who had roped in a cleaning crew to clear out the woman's home in the College Point section of Queens and search for her, police said.
Sakash, who lived alone, had worked on films like "Mermaids" and "Still Alice." She bagged a Daytime Emmy Award in 2003 for "Between the Lions," reported NBC New York.
According to the police missing person report, Sakash was last seen alive on Sept. 30, 2020.
"This is just devastating. She had a full life. She was so extraordinarily talented. She was a brilliant mind ... I don't want my sister to be remembered like that, like the way she was found," said Brown.
According to the city Medical Examiner's office, Sakash died of natural causes. She succumbed to arteriosclerotic cardiovascular disease, reported New York Daily News.
Last year when she went missing, Madeline O'Connell Hartling created a GoFundMe campaign to raise funds to find Sakash.
"Brothers and sisters, our sister Evelyn Sakash has been missing since September 2020. Evelyn's sister Ellen Brown has been paying out of pocket to supplement law enforcements' investigative resources," she said at the time.
"So many of us have asked, 'what can I do to help?' Please consider making a donation to this Go Fund Me page so Ellen and the rest of Evelyn's family can find the answers they desperately seek. With the cold weather upon us, it is more important than ever to find Evelyn and reunite her with everyone who loves her. Thanks, everyone!" she added.
Sharing an update Wednesday, Hartling described Sakash as a "kind, loving, and generous friend." She also informed that Ellen had retained the cleaning company that found her and "must now plan Evelyn's funeral as well."
"I would like to double the Go Fund Me fundraising goal to $20,000 to assist Ellen with these expenses, which will be large. Please consider making a donation in Evelyn's memory so we can support Ellen and remember her as the kind, loving, and generous friend and sister we live and will miss so."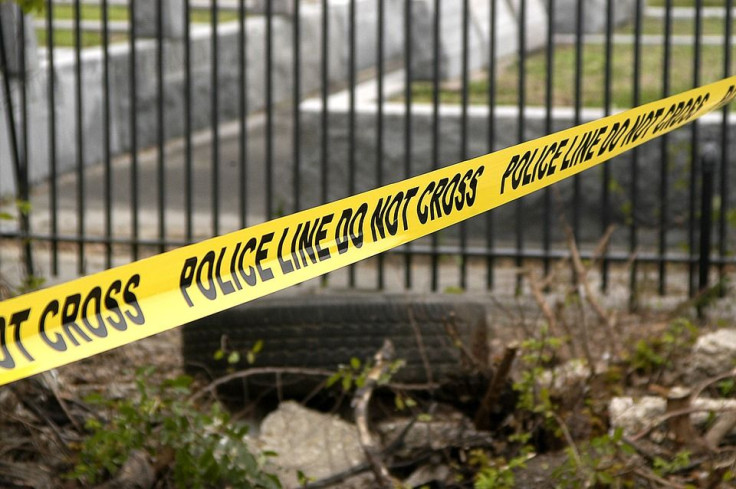 © 2023 Latin Times. All rights reserved. Do not reproduce without permission.