November is here and new free games are coming from the Epic Store. Originally slated to come out on Nov. 5 was "Wargame: Red Dragon." Unfortunately, there has been a change of plans and it will instead by "Dungeons 3" taking its place as the Epic Games free offer for this month.
The reason behind the delays behind "Wargame: Red Dragon" remains unclear. With "Ghostbusters: The Video Game" and "Blair Witch" set to expire soon, Epic Game Store members were likely eager to see the real-time strategy video game that first came out in 2014.
Regardless of the reason behind it, the important thing is that Epic Games was able to come up with a replacement game title which should be sufficient in "Dungeons 3."
In a way, Epic Game Store members could get something better. "Dungeons 3" was released in 2017 was the third installment in the series. For those who may not be aware, the video game involves dungeon building and some real-time strategy gameplay.
Players will be tasked to create an underground dungeon where they can house creatures. These inhabitants will in turn defend the dungeon to ward of invaders. Aside from that, the housed creatures can be released to the world as well to take control of units.
To get a better feel of "Dungeons 3," it may be best for gamers to try out the single-player campaign. Players can learn more through the story of dark elf sorcerer "Thalya." It is her objective to conquer the continent where she resides in. For those who want to play co-op, they too can try it out by playing the campaign. If that does not cut it, players can try and play against one another for some friendly competition.
That free game from the Epic Game Store should suffice for now. But considering most were eager for some real-time action, some are still eager to see when "Wargame: Red Dragon" may come out.
With the chance to play the role of a military commander, gamers want more war action, allowing them to make use of tanks, planes, warships, helicopters, and more. That could still come although Epic Game Store members may have to wait a little bit more.
"Dungeons 3" becomes the latest free game offer from the Epic Games Store. Among the other titles released previously include "Grand Theft Auto 5," "Watch Dogs 2," "Civilization 6," "Just Cause 4" and "The Arkham Trilogy."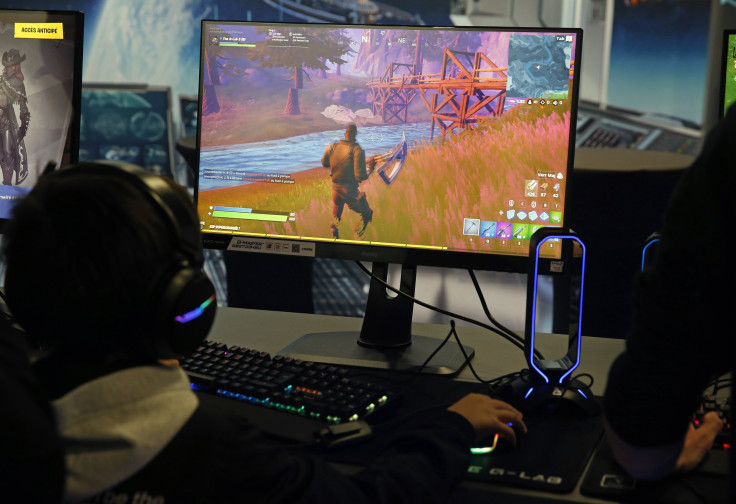 © 2023 Latin Times. All rights reserved. Do not reproduce without permission.