Halloween is just around the corner and most will be happy to know that there will be some free games coming from the Epic Games store. "Costume Quest 2" and "Layers of Fear 2" will be the free titles to choose from, not to mention a whole lot of other game titles that can be purchased at discounted prices.
"Costume Quest 2" and "Layers of Fear 2" should set the tone for this season of the spooks. Aside from the two tiles, there are other Halloween-themed games that folks can get a special price-off, Game Rant reported. If none of those interest subscribers, there are other game genres to choose from to keep folks locked up in video gaming, especially during the pandemic.
For the benefit of those who may not be familiar with the two free titles the Epic Games store is offering, here is a gist of what to expect.
"Layers of Fear 2" is a first-person psychological horror game that will be neat for gamers who love to explore and follow a storyline. They take on the role of a Hollywood actor and follow the commands given by a director while out at sea. Though the job may appear easy, there are things one will bump into with certain twists.
"Costume Quest 2" is an action role-playing game, allowing individuals to assume the identity of one of two siblings. Together with a group of friends, the objective is to travel through the in-game environments and collect candy and costumes. The main objective is to foil the plans of Dr. Orel White who wants to end Halloween forever.
These should be an interesting game to check out for folks who are looking for something different this Halloween. Be reminded though that they are available only up to Oct. 29. But after "Costume Quest 2" and "Layers of Fear 2," there are new game titles that will follow. They are "Blair Witch" and "Ghostbuster: The Video Game Remastered" which will be available until Nov. 5.
"Layers of Fear 2" is already available for the PC, PS4, and Xbox One gamers. On the other hand, "Costume Quest 2" is likewise available for Linux, macOS, PC, PS3, PS4, Wii U, Xbox 360, and Xbox One.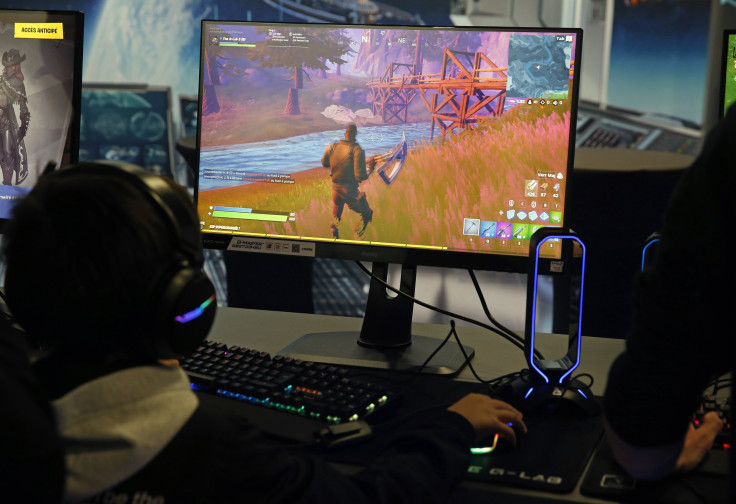 © 2023 Latin Times. All rights reserved. Do not reproduce without permission.