"The Sims" players need to wait a little bit more before they can check out what the "Snowy Escape" expansion pack can truly offer. As most know, "The Sims 4: Snowy Escape" will be the 10th expansion pack that gamers can get although that will not happen until Nov. 13.
For those who cannot wait, there is an alternative to consider. Though it is far from what to expect from "The Sims 4: Snowy Escape," there are players who have masterfully designed some Japanese-inspired lots that are unique and beautifully designed. "The Sims" players who want something different for their precious saves may want to check them out.
The available builds are a mix of residential and community styles that allows players to choose one of their likings. These would be an ideal place to stay for "The Sims 4" players. A lot of them can be found in Newcrest, a neighborhood showing a lot of Japanese-inspired architecture that may be the closes until the "Snowy Escape" expansion pack becomes available, Game Rant reported.
Among the Japanese-inspired "The Sims 4" build include Japanese restaurants, a Japanese Starter House, a Japanese Karaoke bar and more. All are magnificently designed, giving players a chance to enjoy something different depending on their budget.
For players who want to start small, the Japanese Starter House from SimsOnlineCom is an interesting one to start. It is made entirely of base game items and priced 17,227 simoleons. Worth noting though is that this structure has no Custom Content and does not require Move Objects to place.
If that is enough, there is another house to consider. The Small Japanese house built by Kuujho may be worth checking out, a bit expensive compared to the Japanese Starter House. It costs 36,597 simoleons and includes one bedroom and one bathroom home. This one requires no Custom Content and no Move Objects.
Depending on "The Sims 4" budget, these could be wise investments. But considering that there is more to expect from "The Sims 4: Snowy Escape," it may be best to try and hold off unless they have lots of simoleons to spare.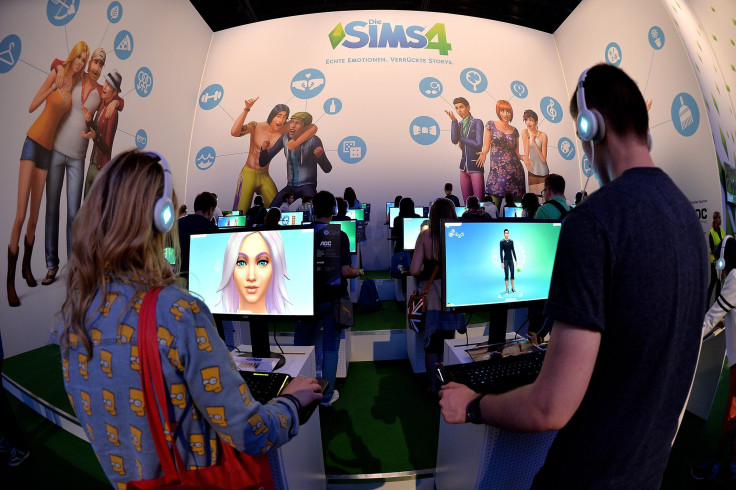 © 2023 Latin Times. All rights reserved. Do not reproduce without permission.