The Epic Games Store will be offering a new free game title on Nov. 26 in "MudRunner." The off-road game should be a great treat for members who are looking for a new game to play heading into December.
"MudRunner" will give players access to 19 different all-terrain vehicles that they can use to navigate through the Siberian wilderness. The objective of the game is simple – make deliveries and conquer unnamed sandbox environments with only a compass in hand to guide them.
"MudRunner" should be a game for individuals looking for a different kind of adventure and open to taking on new challenges. If that is not enough, Epic Games Store is also offering some add-ons to make adventures worth it.
Folks who want more can try out the American Wilds expansion pack as well as three different DLC packs available that are for sale. All of these will add new maps and vehicles for gamers to try.
As of this writing, all of these are not available yet at the online store. The add-ons will likely start becoming available for purchase on Nov. 26 once "MudRunner" is officially available at the site, Game Rant reported.
The Epic Games Store normally offers free games that are lesser-known. However, "MudRunner" is a tad better compared to the rest. It comes from Saber Interactive, an American video game studio that has been known to collaborate with other developers. Among the game titles that come to mind include "TimeShift," "Call of Cthullu," "Vampr," "World War Z" and "Crysis Remaster."
While waiting, there are still free titles to check out at the Epic Games Store. This includes "Elite Dangerous" and "The World Next Door." Both will remain available until Nov. 26 before "MudRuner" is officially launched and made available.
"Elite Dangerous" is a multiplayer space epic game that sees players grow from a fledgling starship captain with little money into an Elite superpower. "The World Next Door" suits people who love fast-paced puzzle battles in a visual novel-style wrapper.
The free games offered by the Epic Games Store will remain in the libraries of players forever once they are downloaded. Some have raised questions on whether these freebies would be harmful to developers. Epic Games founder Tim Sweeney thinks otherwise, saying that the practice is in fact helpful.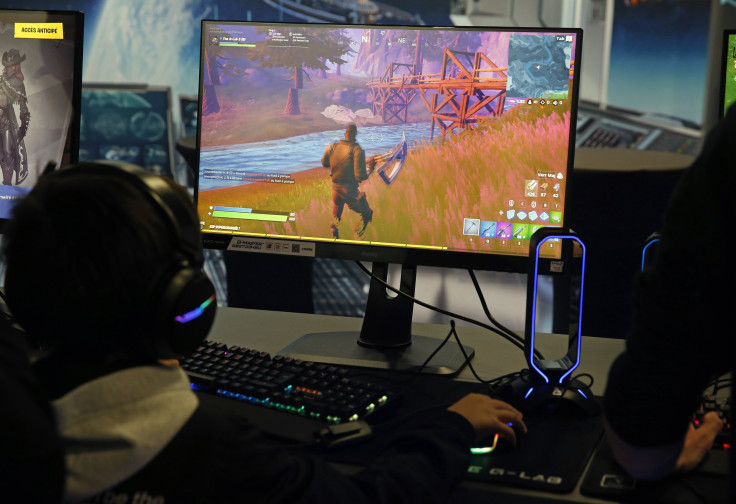 © 2023 Latin Times. All rights reserved. Do not reproduce without permission.