At a time when most are left to resort to technology to communicate and get their itineraries done, video conferencing apps like Zoom are a need. However, they have been notorious for drain the power out of batteries, particularly MacBooks running on Intel-based chips. The case is different with Apple Silicon Macs.
Thanks to MacRumors forum member "acidfast7_redux" from the UK, it was found that the new Apple Silicon Macs performed well when used to make Zoom video calls. He used a brand new MacBook Air running on an M1 chip with 8 GB of memory.
He initially used the MacBook Air in a video call that lasted roughly 2.5 hours. The battery level dropped by 17 percent. He would use the unit once more to participate in another Zoom call that lasted about 36 minutes. Checking on the battery, it dropped by another 7 percent.
Hence, this indicates that Zoom consumed only roughly 10 to 13 percent of battery life per hour. For those who may have not given it much attention, this battery consumption of the new MacBook Air on M1 chips is impressive.
Zoom has yet to offer native support for Apple Silicon Macs. Hence, the application runs through Apple's translation layer Rosetta 2 on Macs with the M1 chip. Compared to the performance it has on Intel-based Macs, the power efficiency should be welcome news to folks who use Zoom as part of their daily needs for work and others.
This discovery becomes the latest positive discovery as Apple continues its drive to shift towards its M1 chip. Also, it shows how the new MacBook Air has been outperforming other MacBooks. This includes the 16-inch MacBook Pro in multi-core Geekbench 5 results. Aside from that, it was also compared to the new Mac mini and 13-inch MacBook Pro compiling WebKit code as fast as a 2019 Mac Pro, Mac Rumors reported.
There is more to expect from Apple as it continues to make the shift in chips which have so far been living up to its hype. The Cupertino company needs roughly two years to complete the transition away from Intel processors.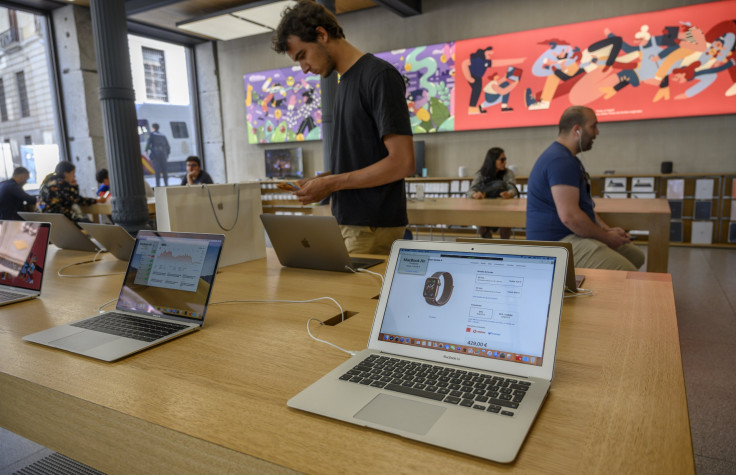 © 2023 Latin Times. All rights reserved. Do not reproduce without permission.