The much-awaited move of Apple to transition to their M1 chip technology has begun. The new chip will be used in the inaugural new products from the Cupertino company, namely the new 13-inch MacBook, MacBook Air and Mac mini models. More are expected to follow.
It should be noted that Apple mentioned that it will take them roughly two years to complete the shift. But seeing how the first models donning the M1 chip are now out, the next question in the mind of most is which among the Apple line will be next.
The answer to that, for now, is unknown. However, rumors are coming out as of late, hinting at which of the Mac models will be following the first three offerings, Mac Rumors reported.
Among the potential next candidates include the 14-inch MacBook Pro, 16-inch MacBook Pro, 24-inch iMac and a smaller Mac Pro. The 14- and 16-inch MacBook Pro models could be out by late second quarter of 2021, both possibly sporting a mini-LED display. This was suggested by renowned analyst Ming-Chi Kuo.
Kuo also shared his forecast on the 24-inch iMac. Back in June, he forecasted it to possibly come out by the last quarter of 2020. But with the year winding down, a better time-frame could be by the first quarter of 2021. It will sport an all-new design.
The M1 chip shows much promise, more powerful that should delight Apple loyalists. It can deliver up to 3.5x faster system performance, up to 6x faster graphics performance and up to 15x faster machine learning. Aside from that, battery life will be much better since it can last up to 2x longer than previous models.
A good testament to see if the M1 chip technology is good as advertised is the first three models. The new 13-inch MacBook Pro, MacBook Air, and Mac mini are available to order and are expected to start shipping by Nov. 17. They will also be available at physical stores on that date.
In terms of pricing, the 13-inch MacBook Pro will be priced starting at $1,299. The MacBook Air will cost $999 while the new Mac Mini will retail for $699.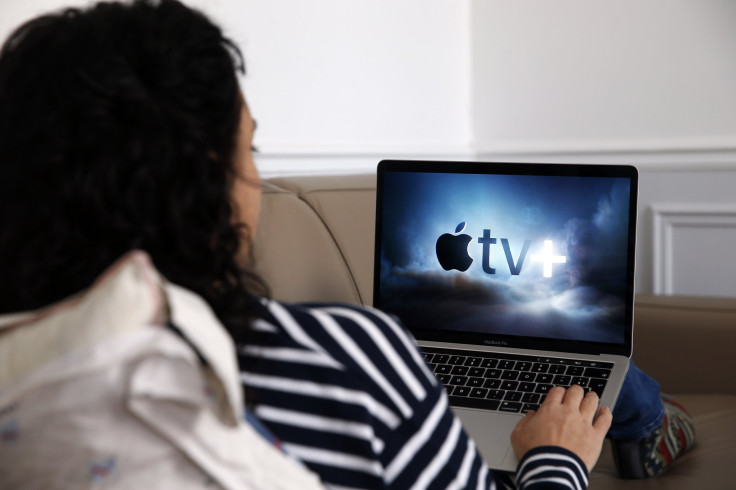 © 2023 Latin Times. All rights reserved. Do not reproduce without permission.