Apple has unveiled a new 13-inch MacBook Pro variant, one that may not be new to the eyes of folks who are familiar with their line of notebooks. Unveiled during the "One More Thing" event, the new 13-inch MacBook Pro looks pretty much like the MacBook Air.
With that in mind, most would feel that this is a device that may be lacking in power. That is not the case. The new MacBook Pro variant will be equipped with the Apple Silicon M1 chip, meaning it would be a machine that will not run short on power. According to Apple Insider, the new 13-inch MacBook Pro can deliver up to 2.8x faster performance compared to the existing one most are familiar with.
The key change here is the M1 chip which will throw some off. Most know that compact notebooks have limitations when it comes to power. John Turnus, Apple's vice president for hardware engineering, said that a lot of consumers will be in for a surprise.
"With M1, our most popular and affordable MacBook Pro dramatically changes your expectations of what a compact pro notebook can do," Turnus said.
Shruthi Haldea, Apple's Mac product line manager, backed up Turnus' claim. He mentioned how the 13-inch MacBook Pro is way more powerful because of the M1 chip and way more Pro.
"The eight-core CPU delivers up to 2.8 times faster performance. This is game-changing for developers using Xcode, who can now build their apps up to three times faster than before," Haldea explained.
Aside from the power that the 13-inch MacBook Pro brings, there are other things worth noting. The notebook will be backed by a battery good for 17 hours of wireless web browsing while also good for up to 20 hours if used for video playbook. That is impressive and the most for any Mac thus far.
This also means that folks who want a MacBook for their different needs will be reliable. That includes people who are into video editing and also those into gaming.
Other notable features of the new 13-inch MacBook Pro include two USB 4 ports with Thunderbolt 3 support, Wi-Fi 6 and Bluetooth 5.0 technology. It can also support the Apple Pro Display XDR at 6K resolution at 60Hz.
The 13-inch MacBook Pro is priced starting at $1,299. Those meant for education will get it slightly cheaper at $1,199. Storage upgrades to 1 TB or 2 TB are also available with prices depending on the consumer's choice.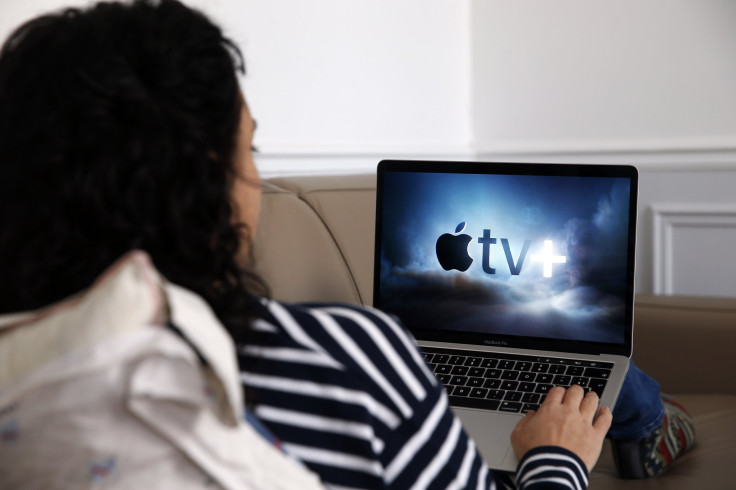 © 2023 Latin Times. All rights reserved. Do not reproduce without permission.