One thing that players are worried about for games like "No Man's Sky" is if their game progress can be carried on to the PlayStation 5. Most have heard that the new Sony game console offering may not accommodate games from the PlayStation 4 unless a patch comes out to facilitate it.
Thankfully, Hello Games took note of that issue and released a new update. Now, "No Man's Sky" gamers have lesser things to worry about since they can now transfer their saved PS4 games to the PS5 according to Twisted Voxel.
For those who have heard about "No Man's Sky," this is a game that challenges players to explore a lot in the in-game universe. Hello Games is making sure that these efforts won't be wasted. Best of all, transferring the saved data is easy.
All a "No Man's Sky" player has to do is access their PS4 copy of the game and choose to upload their game data to the cloud. To get them on the PS5, all one has to do is access the saved data from the cloud on their PS5 copy of the game.
Aside from that migration process, there is a lot to expect in Hello Games' "No Man's Sky" update as well. This includes bringing in better graphics for gameplay, allowing players to enjoy the game in 4K. Also, PS5 players can experience a different level of immersion through the game's support of the DualSense's haptic feedback feature.
Players who wish to continue their journey via VR can also do so. This can be done through the PS5's system's backward compatibility capability.
True enough, Hello Games has been resilient enough to provide updates for "No Man's Sky" games after getting off the wrong foot in 2016. The game experience has improved by leaps and bounds, adding more in-game features that have kept players happy.
New mystery project following "No Man's Sky"
Though there are more updates expected for "No Man's Sky," Hello Games also has some other projects coming. The actual name of the project has been kept under wraps, learning that too much hype similar to what they did for "No Man's Sky" may set expectations too high.
Regardless, that mystery project is likely to be years away, Game Rant reported. For now, it is all about focusing on continuous improvement for "No Man's Sky" which Hello Games has so far been handling well.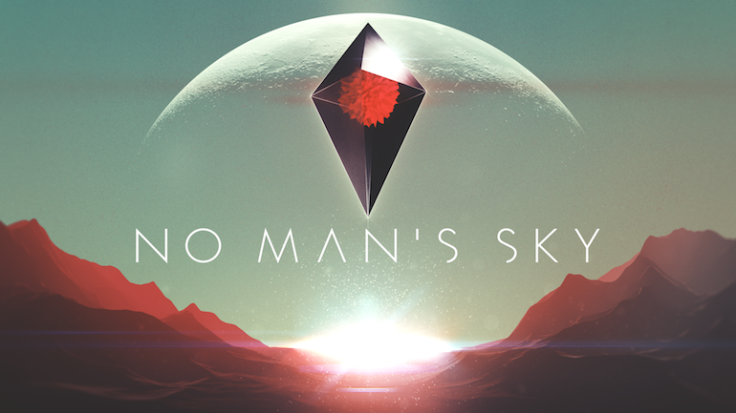 © 2023 Latin Times. All rights reserved. Do not reproduce without permission.