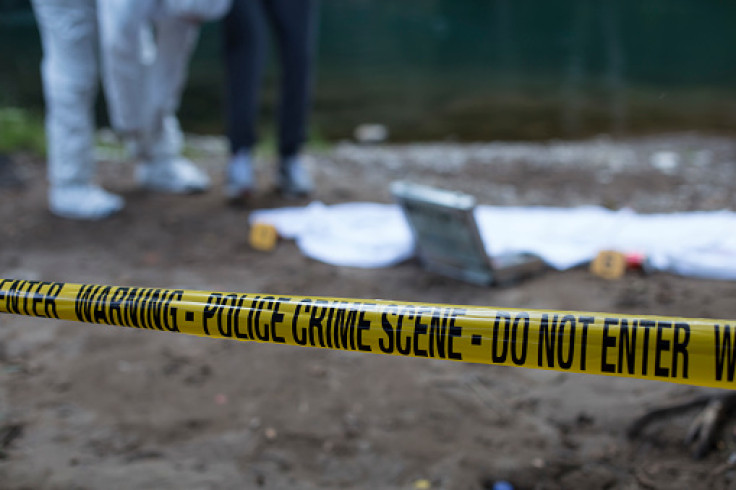 On Sunday afternoon, the lifeless body of an inmate who had escaped from an Ohio prison nearly five days earlier was discovered floating in the Ohio River.
The inmate, Bradley Gillespie, 50, had been serving a prison sentence since 2016 for murder. Alongside James Lee, 47, Gillespie managed to break out of the Allen Oakwood Correctional Institution in Lima, Ohio, last Tuesday.
Shortly after their escape, authorities located and apprehended Lee in Kentucky on Wednesday. The arrest followed a police chase involving a stolen vehicle suspected to be occupied by both men.
During the pursuit, the stolen car crashed, prompting both inmates to flee the scene on foot.
Lee was apprehended at the scene, but Gillespie remained unaccounted for.
During a press conference on Sunday afternoon, the Henderson Police revealed that Gillespie's body had been discovered in the Ohio River.
Chief Sean McKinney of the Henderson Police Department stated that a boater on the Ohio River reported seeing a body in the water. Upon arrival, the authorities confirmed the presence of a body, which was found near the last known location of Gillespie.
McKinney expressed his belief that the discovery of Gillespie's body brought closure to the extensive five-day manhunt, New York Post reported.
"A preliminary investigation indicates we recovered the body of Bradley Gillespie from the river," he said.
The deceased would undergo an autopsy on Tuesday, according to the chief.
How long Gillespie had been in the water or dead wasn't immediately apparent.
According to McKinney's addition, the body's level of decomposition suggested that the man had been deceased for roughly four days.
© 2023 Latin Times. All rights reserved. Do not reproduce without permission.