A man fell victim to a female escort in an incident that found him robbed of his valuable watch and credit card on Tuesday, Aug. 3.
The man, a 38-year-old man yet to be identified as of press time, was reportedly targeted by an unknown female escort after he refused her offers and advances for paid sexual acts, according to the New York Daily News.
The man's roommate, who lived with him in their Second Avenue home on the east side of New York City, first found the escort through an online ad from an unknown website. The man's roommate promptly hired the escort and enjoyed her services for quite some time on Tuesday evening.
The man claimed to be asleep as this happened.
Afterward, the escort came into the man's room and asked if he wanted "sexual gratitude" for cash. The man assumed that "sexual gratitude" meant sex for money and declined her offer, returning to sleep moments later.
When he woke up, his credit card and $13,000 Rolex watch were found stolen, presumably by the escort. It is alleged that the escort took the credit card and the Rolex watch as the man was sleeping in his bed.
The woman has already used the credit card to put over $1,300 worth of purchases under his name. It is not known what these purchases are, according to the New York Post.
The police are still in search of this woman, who was around 5-foot-3, with long black hair and possibly 125 pounds on her. She also has tattoos on her arms, though the design of the tattoos is yet to be identified.
In its manhunt for the escort, the police originally put out a wanted poster that showed a woman in risque clothing alleged to be the suspect, but this wanted poster has been scrapped as the man found new information that could help find the woman.
The accused escort is still at large.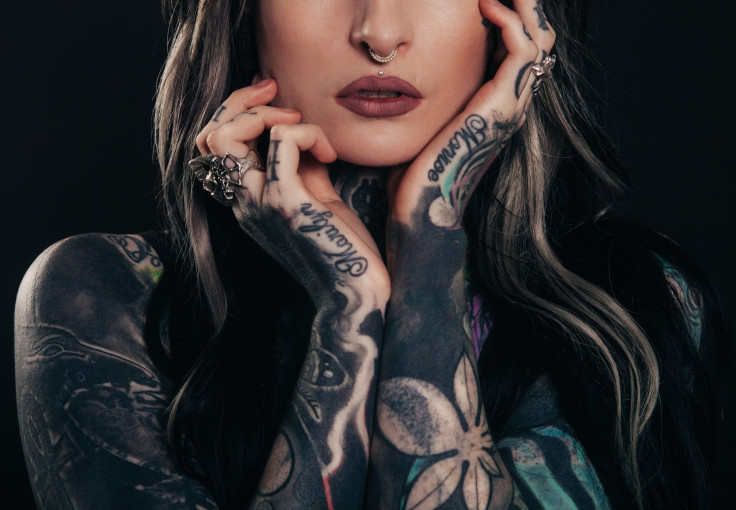 © 2023 Latin Times. All rights reserved. Do not reproduce without permission.