Things appear to be getting interesting over at ESPN a day after former NBA player and TV host Jalen Rose announced he and his estranged wife, Molly Qerim were filing for a divorce.
The couple announced the move after three years of marriage. The divorce filing was allegedly already filed in May according to court records obtained by TMZ.
"After being separated for almost a year, Molly and I have officially decided to go our separate ways," Rose wrote on his Instagram story. "We both agree remaining friends and colleagues is the best course of action for our relationship going forward. Please respect our privacy at this time," Rose stated.
However, a new twist is being suggested, linking the female co-host to another ESPN personality in Stephen A. Smith. Some unnamed employees from the network claim that Smith and Qerim are dating, MTO reported.
Some employees gave their take on the issue. One of the unnamed sources believes that Qerim is Smith's type because she is a non-black woman with exotic features (Molly is a mix of Italian and Albanian).
The other employee added that the two flirt on camera, a reason to think that something is going on between Qerim and Smith.
"They flirt a lot on camera. I thought it was all just play-play. But now that we learn she's been single for a year. Yeah, it seems like something is up," the unnamed person said.
Despite these claims, it would be best to keep an open mind and see what happens next. A report from the New York Post claims that there is no drama involved in the Rose-Qerim split.
"They saw each other at work today and it was totally normal. They worked to keep their relationship status private over the last year because they have a lot of respect for each other," an unnamed source said.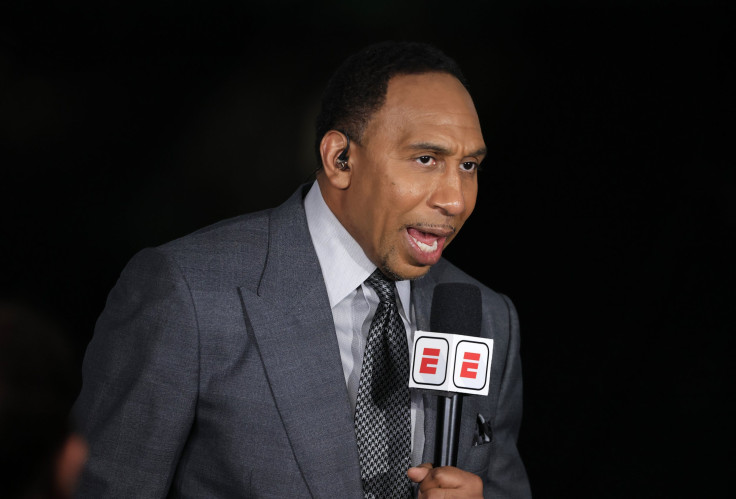 © 2023 Latin Times. All rights reserved. Do not reproduce without permission.