Cryptocurrencies have expanded through innovations and it appears that gaming has become the new norm. While not most are into gaming, developers now have a new reason to create good games to reward players some kind of monetization using blockchain technology.
There are a number of these out in the market and the numbers can only grow larger as 2021 comes to a close. More games are expected to be introduced in the coming months, giving participants the chance to earn in-game using various game genres.
NFT games are growing in popularity and the infusion of potentially earning from in-game economies could draw in added interest. There are some good titles to monitor for 2022 each designed to meet the interest of individuals in terms of gaming. Here are some of them.
Fighting in games is perhaps the easiest genre that most are familiar with. Battle of Guardians is the newest NFT play-to-earn game, built by a group of four-game enthusiasts who wanted to figure out how to play different levels of Metaverse games.
Built on the Solana network, this is a real-time PvP real-time multiplayer NFT game where players engage in multi-realm conflicts in the virtual world.
If fighting is not a gamer's cup of tea, perhaps putting analytic and forecast skills would make sense. Considering it is a game that involves figures, this high-skilled cryptocurrency and stock fantasy game program is designed to educate and gather all stock/equity/crypto market enthusiasts from all over the world on a single platform to play blockchain games against one another.
In another game that would make sense for those who want to dip their hands on earning while in a game, Polygonum is a multiplayer survival simulation game where players may purchase and trade in-game objects, create their regions, form communities, and mine coins and minerals.
It is a virtual game where players can engage in PvP, PvE and farming, something that makes lots of sense.
It would be best to note that to start these games, real money is involved. Hence, for those trying these games out for the first time, be aware that while these are games, the investment needed is real.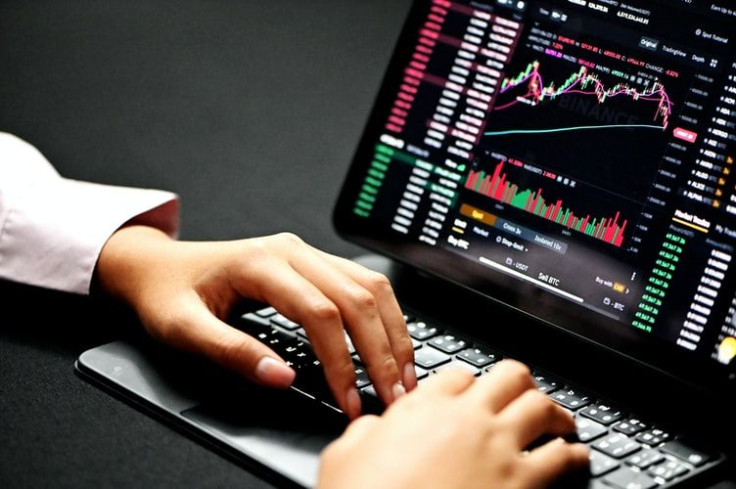 © 2023 Latin Times. All rights reserved. Do not reproduce without permission.