Three-time Golden Globe Awards winner Angelina Jolie has expressed her support for Marvel's move to refuse cutting scenes depicting homosexual characters in her new movie "Eternals."
The Chloe Zhao-directed movie follows the story of 10 immortals who are fighting the Deviants. In it, Marvel's first gay character in a starring role, Phastos, a tech-savvy hero played by Bryan Tyree Henry, is in a same-sex marriage with Dubai-born actor Haaz Sleiman's character, a mortal man named Ben.
However, the film has been forbidden by certain Gulf Nations, including Saudi Arabia, Bahrain, and Oman, because it features a same-sex relationship, CNN reported. To date, homosexual conduct remains illegal in most Gulf countries.
These countries have proposed to allow the film's release in their theaters provided that Marvel censors the LGBT scenes to make them appropriate for their audiences. Walt Disney Studios Motion Pictures, the film's distributor, has, however, declined the request.
"I'm sad for [those audiences]. And I'm proud of Marvel for refusing to cut those scenes out," Jolie, 46, who plays warrior Thena in the Marvel film, said. "I still don't understand how we live in a world today where there's still [people who] would not see the family Phastos has and the beauty of that relationship and that love."
"How anybody is angry about it, threatened by it, doesn't approve or appreciate it is ignorant," she added, not mincing her words.
Meanwhile, as a general practice for the markets in the United Arab Emirates, Jordan, Lebanon, and Egypt, "Eternals" will still be released in their respective theaters without any scenes of both heterosexual and homosexual intimacies, according to Deadline.
Kuwait and Qatar also moved to block the super-gods movie amid "blasphemous" acts of gods and prophets depiction, which is against the laws in their land.
Yahoo! News noted that the Disney/Pixar animated film "Onward" was also banned last year in multiple Gulf countries for featuring its first LGBTQ character, voiced by Primetime Emmy Award winner Lena Waithe.
The "Master of None" star is the first Black-American woman to receive the accolade in Emmy's Outstanding Writing for a Comedy Series category.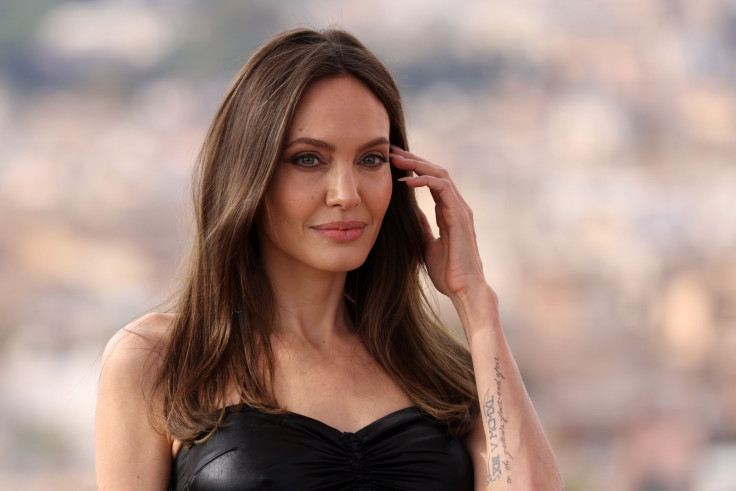 © 2023 Latin Times. All rights reserved. Do not reproduce without permission.