The European Commission is securing potential treatments for COVID-19 from drug makers Roche and Merck. On Wednesday, EU inked deals with the drug makers to supply experimental treatments for the disease to 27 EU member states.
A source from the Commission revealed that the EU is looking to provide potential COVID-19 therapies and vaccines to EU states even before their efficacy is proven. Under the deal, the EU will supply Roche's arthritis drug RoActermra and Merck's multiple sclerosis drug Rebif to the member states that need them.
In May, EU states requested access to the two drugs despite lack of evidence that they could treat COVID-19. While the source did not disclose the terms of the deals, he revealed that the EU was scrambling to tackle shortages of medicines for COVID-19 patients in EU member states.
Following the deal, Merck confirmed later on Wednesday that the company had been asked by the Commission to prepare to supply Rebif to EU states "upon request if and when the indication for COVID-19 treatment is adjudicated." While the company did not specify the EU states that had expressed interest in the drugs, Merck said it could meet the demand from the EU countries.
In a statement, Roche also confirmed inking a deal with the EU. "In ongoing discussions with the European Commission, Roche has committed to meeting the supply needs for eligible patients with COVID-19 associated pneumonia in the EU, and around the globe, in an equitable and sustainable manner," said the company.
The Swiss company is currently conducting a 330-patient trial of its drug RoActemra in COVID-19 patients. In China, the anti-inflammatory drug used to treat rheumatoid arthritis was used in COVID-19 patients suffering from severe immune system reaction.
RoActemra is also being used in combination with Gilead's antiviral drug remdesivir in treating COVID-19 patients in some European countries. So far, remdesivir is the only drug authorized by the EU as treatment for COVID-19.
Both RoActemra and Rebif are known to have anti-inflammatory benefits. Some experts believe that both drugs can help critical COVID-19 patients who suffer from a fatal immune system reaction called cytokine storm.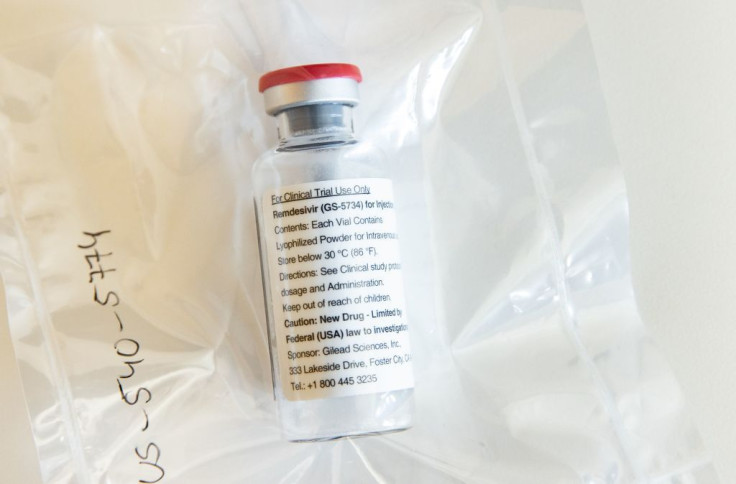 © 2023 Latin Times. All rights reserved. Do not reproduce without permission.