Have Eva Mendes and Ryan Gosling finally decided to put a ring on their fairytale romance? Ideally, something as confidential as a wedding announcement is something that the couple's inner circle would be privy to. But, a leading tabloid seems to have all the juice.
As per a report that was run by "OK!" Mendes and Gosling are ready to take their decade-old relationship to the next level. And, friends of the celebrity couple are gushing about the "summer wedding." A questionable source suggests that preparations are underway and "invites have yet to go out."
First things first: Summer is almost over, and there has been no other information let alone an official announcement of the same. The tabloid also suggests that Mendes might be pregnant with the couple's "third child" -- again, a confidential piece of information that can only be confirmed by the couple themselves.
"OK!" has a long-standing repute of putting out completely baseless stories about the two. Not too long ago, the magazine alleged that Mendes was irked by Gosling's apparent indifference when it came to sharing the parenting workload.
The old report further added that Mendes was mad at Gosling for decided to return to work. This rumor was cross-checked by Gossip Cop, who approached her spokesperson. Unsurprisingly, the spokesperson rendered this gossip as bogus.
Mendes and Gosling have always guarded their private lives, so it is very unlikely for the couple to let their information leak to a dubious insider. Lastly, "OK!" enjoys a terrible repute of messing up with surprise weddings for that matter.
The publication had previously suggested that John Cena was getting engaged when the boxing legend really wasn't. The magazine pulled a similar trick with J.Lo and A-Rod's love life, and aroused speculations that the two were gearing up for a posh Vatican City Wedding. Turns out, there was nothing of that sort in the minds of the power couple.
Sure, fans of Mendes and Gosling would be waiting with bated breath to see the couple walk down the aisle. But, that's no reason to spice things up on a topic, especially when there isn't any.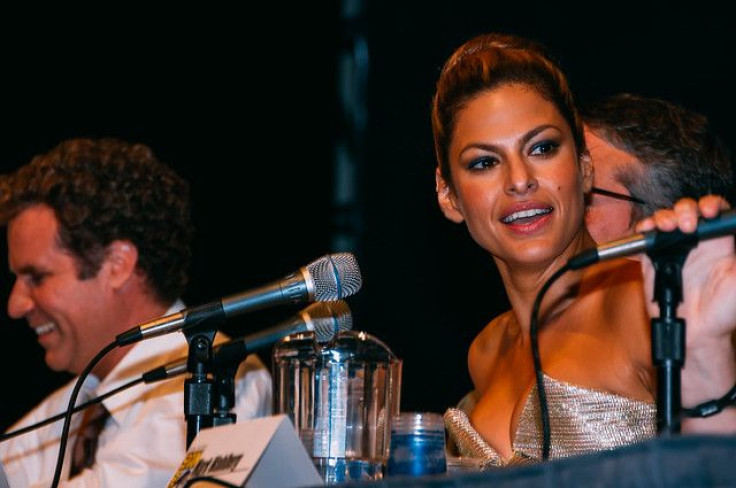 © 2023 Latin Times. All rights reserved. Do not reproduce without permission.