Paris Hilton will be dropping uncomfortable truths about her childhood trauma in her upcoming YouTube Originals documentary, "This Is Paris." The trailer evokes a gush of emotions, as the American heiress pulls the façade off her glamorous identity.
"I feel like the whole world thinks they know me," reveals Hilton in the trailer. "No one really knows who I am. ... I don't even know who I am sometimes. I used to not be that way," she adds. The preview projects Hilton in a different light, where she recalls a painful experience in the past while growing up that she never mustered the courage to speak up about, up until now. The scene features her mom Kathy and sister Nicky Hilton Rothschild. "But I couldn't tell you guys because every time I tried, I would get punished by them," she admits.
The heiress also admitted that "playing a character" in the public eye came with its baggage – she often struggled to find her real identity and come to terms with it. The explosive documentary is all set to premiere on September 14 on YouTube and is pegged as one of Hilton's most personal projects.
The former reality star has been giving interviews about the forthcoming project for the past couple of months, and have time and again reiterated how therapeutic the entire experience has been. The process of filming the documentary has been a journey inward, as Hilton maintained that speaking up and coming to terms with her past experiences have done a great deal of good to her mental health.
"I started thinking about my past and what I've been through and realized just how much it's affected my life and how I was holding on to so much trauma for so long," she said, during a popular show in March, suggesting how she never got around to discussing deep-seated trauma up until the past year.
"I think when people see this film, they're really going to see a different side to me than they've ever seen before. Because I honestly didn't even know who I was up until this year. So, I really learned a lot about myself through this film," she added.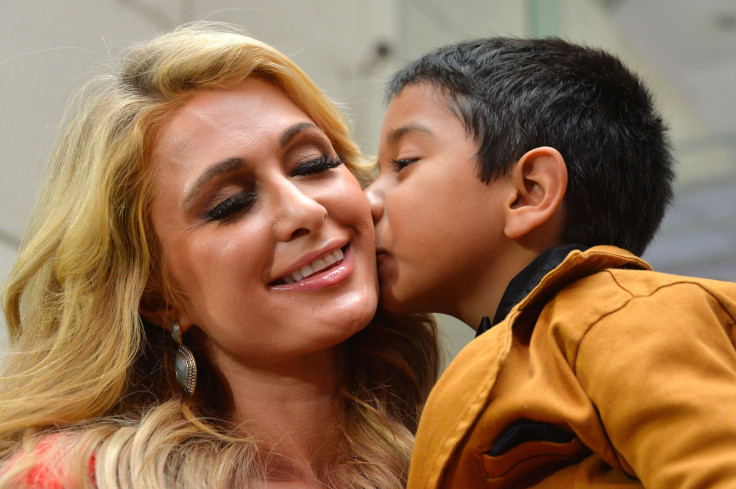 © 2023 Latin Times. All rights reserved. Do not reproduce without permission.