A former Army Green Beret confessed to being guilty of conspiring with Russian intelligence sources dating as far back as the 1990s.
As per the Department of Justice, Peter Rafael Dzibinski Debbins, 45, of Gainesville, Va., pleaded guilty on Wednesday to a charge under the federal Espionage Act for allegedly divulging United States national defense information at a hearing in U.S. District Court in Alexandria.
"Our country entrusted Debbins with the responsibility and training to protect it from its adversaries," G. Zachary Terwilliger, U.S. attorney for the Eastern District of Virginia, said in a statement, as per a report. "Debbins betrayed that trust and betrayed his fellow service members by conspiring to provide national defense information to Russian intelligence operatives."
Debbins reportedly worked closely with the Russian intelligence starting 1996, during an independent study program that he had enrolled in, at the University of Minnesota. During his stint at the University, he disclosed confidential information to the Russian agents, which later had them assign him a code name.
As mentioned in his indictment, Debbins told Russian Intelligent that "he thought that the United States was too dominant in the world and needed to be cut down to size." Debbins admitted that he was a staunch Russian loyalist with anti-American political views. The betrayal was however motivated by the lucrative opportunities to make business collaborations in Russia.
The indictment further reveals that Debbins provided detailed information and names of his fellow Special Forces members while performing official duties in Azerbaijan and Georgia. Debbins was onboarded as an active-duty officer in the army between 1998 and 2005, and also served as a U.S. Army Special Forces officer in the last two years of his tenure in the armed forces.
"Debbins betrayed this nation and his fellow serviceman, putting Americans and our national security at risk by providing national defense information to Russia's Intelligence Service," said Steven M. D'Antuono, Assistant Director in Charge of the FBI Washington Field Office. "Despite being entrusted to protect his colleagues and U.S. national security, he chose to abuse this trust by knowingly providing classified information to one of our most aggressive adversaries. Today's plea is an example of the zealous pursuit of justice that the FBI and our partners stand for and work tirelessly to achieve every day."
Things got rough at work for him, and cost him his security clearance after violating protocols while being on assignment in Azerbaijan. Soon after, Debbins was employed by military contractors in counterintelligence roles. Debbin's sentencing is slated to take place on February 26, 2021. The former army green beret might be slapped with a penalty of life in prison if convicted in the Russian Espionage Conspiracy.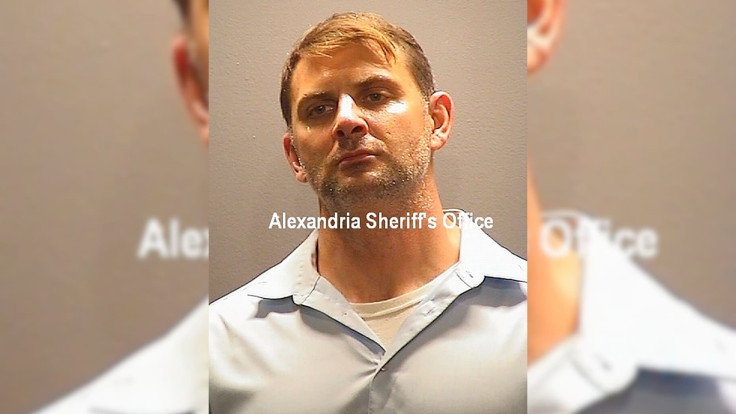 © 2023 Latin Times. All rights reserved. Do not reproduce without permission.