Coaches will apply different measures to try and keep their players in shape. But in the case of this former Rhode Island high school basketball coach, it appears he may have taken it a bit too far and below the belt.
A news release from The Rhode Island Attorney General, Peter Neronha, on Thursday revealed that a 55-year-old former basketball coach named Aaron Thomas engaged in sexual contact with at least two victims at the said school.
Thomas served as basketball coach at the North Kingstown High School from 1990 to 2021.
In a report from WPRI-TV, some students allegedly claimed that the 55-year-old convinced students to strip down to their underwear in a closet connected to the boys' locker room to measure their body fat during his time there.
After that, Thomas would allegedly ask the students if they were shy or not shy. If any of the students responded with "not shy," they would be asked to remove their underwear.
After that, the former coach would use a tool to measure the upper area of their upper inner thighs.
"I didn't want to be 'not shy' because my entire childhood I wanted to play varsity basketball for North Kingstown," a former student said to the outlet. "A lot of my heroes were ex-players that played there; people I looked up to, especially him. I really wanted him to like me, I wanted him to respect me."
Students added that the testing would be done monthly. Further, it also extended to other sports such as football and wrestling.
The release also read how Thomas engaged in sexual contact with one of the victims allegedly under the age of 14 years old from September 2000 to February 2002.
A second victim reportedly was forced into sex while engaging in the medical treatment of the victim for sexual arousal, gratification or stimulation between September 2019 and February 2020.
Thomas is set to appear before the court on Aug. 19.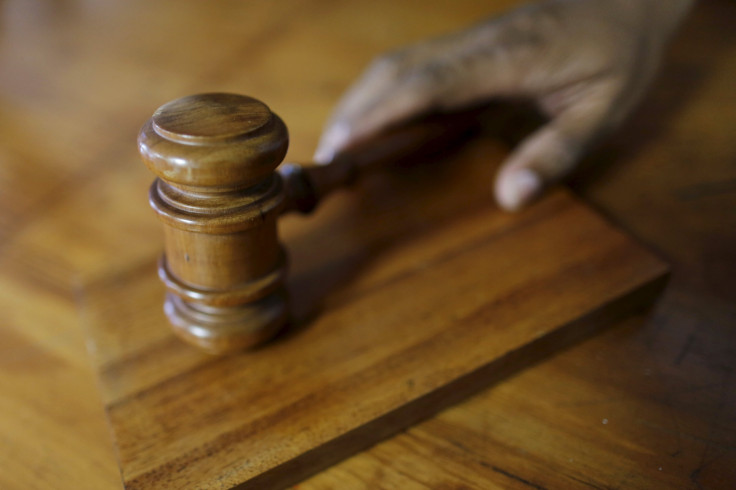 © 2023 Latin Times. All rights reserved. Do not reproduce without permission.