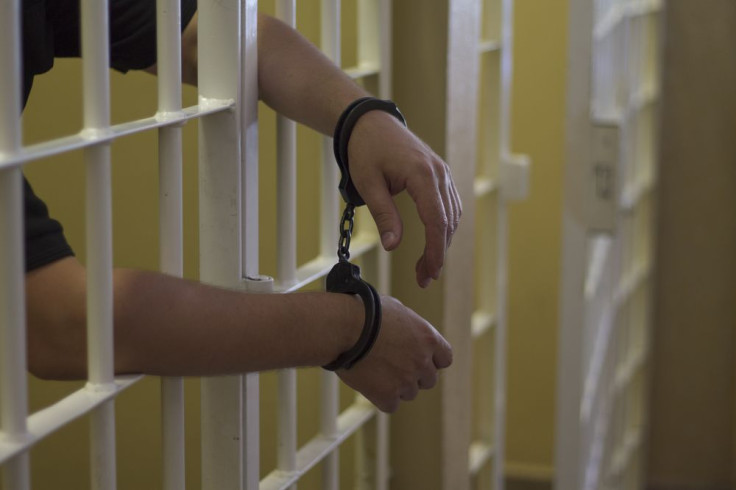 A former Border Patrol agent was arrested in Hereford, Arizona on Tuesday and charged over a string of historical sex offenses spanning 22 years.
Arresting officers identified the suspect as 57-year-old John Daly III. Daly is suspected of being a serial rapist known as "the East Valley Rapist." He has been charged with four counts of second-degree sexual assault and three counts each of kidnapping, burglary and sexual abuse, the New York Post reported.
Mesa Police believes the sexual crimes of "the East Valley Rapist" occurred between July 1999 and October 2001 in the Phoenix suburbs of Mesa, Gilbert and Chandler, as well as southeastern Arizona's Bisbee City.
New DNA technology paved the way to connect Daly to three sexual crimes in Mesa and Gilbert between October 1999 and November 2000. On these occasions, Daly allegedly blindfolded the victims before assaulting them. Law enforcement initially tied eight rape cases to Daly, but the cases went cold for years.
"With the utilization of SAKI (Sexual Assault Kit Initiative) funding, in February 2021 investigative efforts produced the name of John Daly III," police said.
Daly reportedly resided in the communities when and where each assault occurred, according to the Associated Press.
"He would enter residential houses and, in a lot of the cases, the victims would wake up to him already being in the house so things like that were specific to him and his crimes," Mesa Police spokesperson Detective Brandi George said in a news conference held Wednesday.
Rob Daniels, a spokesperson for the U.S. Customs and Border Protection (CBP) in Arizona, confirmed Daly left the agency in December 2019, serving as a supervisory border patrol agent at the Douglas Station from November 1999 until his retirement, The Arizona Republic reported.
In a statement, CBP condemned the alleged crimes of Daly, saying they will work closely with authorities to get to the bottom of the situation.
"CBP does not tolerate corruption or abuse within our ranks, and we cooperate fully with all criminal or administrative investigations of alleged misconduct by any of our current or former personnel," the agency said.
Daly was arrested near Sierra Vista with the help of law enforcement agencies including the U.S. Marshals Arizona WANTED Violent Offender Task Force, the FBI and the Border Patrol.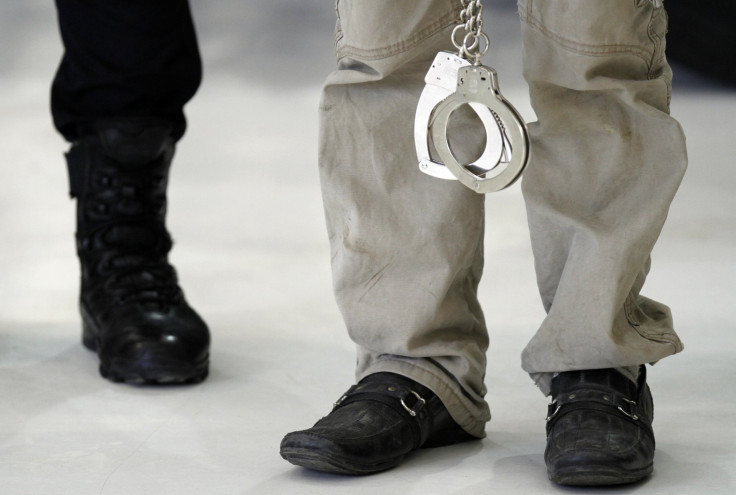 © 2023 Latin Times. All rights reserved. Do not reproduce without permission.