The Indian Railways drew harsh criticism after a woman incurred serious injuries while trying to escape from a man who tried to rape her.
The woman was on a train in Kerala, India on Wednesday, April 28 when the incident took place. She managed to free herself from the man and jumped from the moving train. Police are looking for a man who has previous convictions for stealing gold ornaments from women. The incident has raised concerns over the safety of female passengers.
The incident took place in Kerala's Ernakulam district. The victim has boarded the Guruvayur-Punalur Express from Mulanthuruthy station to go to Alappuzha where she worked. She had boarded an empty compartment and was talking on her phone with her sister.
As soon as the train started moving a man ran and boarded the train. While the victim was still talking on the phone, the man started closing all the doors of the compartment, Times of India reported. This made the woman panic, after telling her sister what was happening the woman tried to get up and escape the compartment.
However, the attacker snatched the woman's phone and some gold ornaments. Using a screwdriver he further threatened her, making her remove her gold bangles.
The man was not done assaulting the woman. He grabbed the woman by her hair and started pulling her towards the bathroom. It is believed that the man intended to sexually assault the 31-year-old victim.
Resisting the man, the woman managed to free herself from his grasp. She then opened one of the compartment doors and stepped out onto the steps. She hung on as the train slowed down near a level crossing. Seeing an opportunity, the woman jumped off near Piravom.
Locals saw the woman jumping from the moving train. They assisted the injured woman by taking her to a nearby hospital. After initial treatment, the woman was moved to a bigger hospital in Kochi.
According to The News Minute, the man was identified as a native of Alappuzha, named Bijukuttan. The man reportedly had previously been arrested for snatching gold jewelry from women. For the incident a case had been filed under Indian Penal Code sections 307 (Attempt to murder), 376 (Punishment for rape), 394 (Voluntarily causing hurt in committing robbery) and 511 (Punishment for attempting to commit offenses punishable with imprisonment for life or other imprisonments).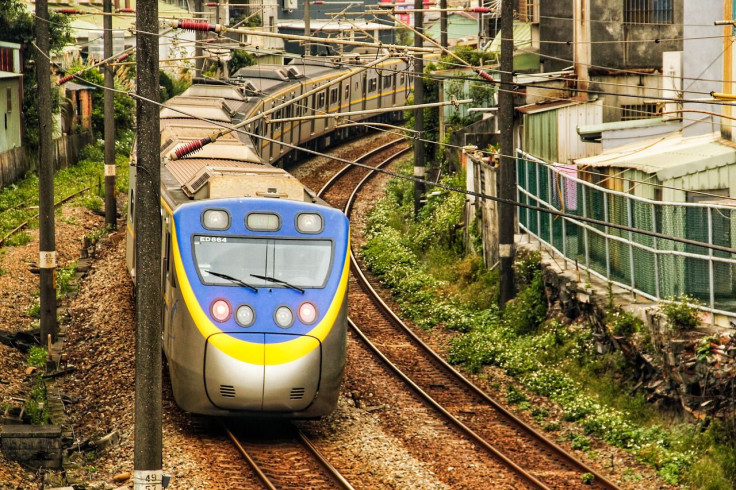 © 2023 Latin Times. All rights reserved. Do not reproduce without permission.