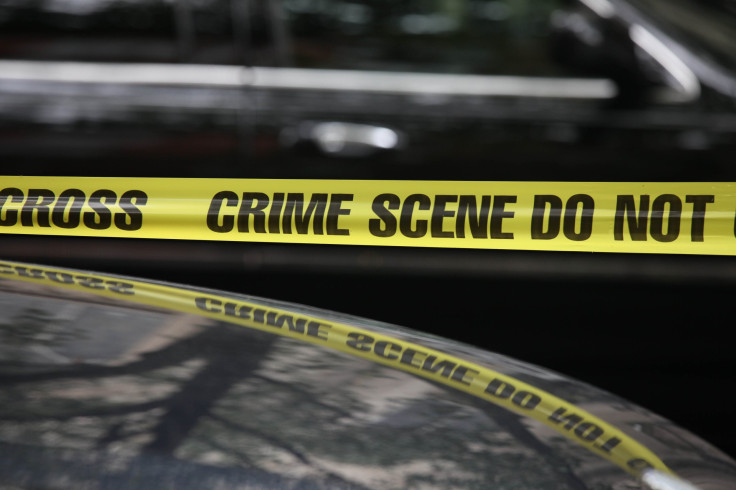 A 36-year-old man Olhos D'Agua lost his manhood after he was beaten by his niece's boyfriend for an alleged rape attempt. When the 20-year-old boyfriend found out about the whole thing, he and another man took matters into their own hands.
The boyfriend and his cousin did not report the incident to authorities and instead invited the man to a nearby sugarcane field. Both attacked the uncle until he was unconscious. After that, they pulled down his trousers and cut off his weenie and testicles. It would, later on, be thrown for pigs to feast on.
The 36-year-old came around and was brought to the Doutor Gil Alves Municipal Hospital in Bocaiuva via an ambulance. Doctors were able to stop the bleeding and tried to reconstruct his private part. Attending physicians struggled to reconstruct his urinary tract so that the man could at least relieve himself.
Efforts were made to try and retrieve the private part but this proved futile. According to police officer Michael Stephan da Silva, the missing organ could not be found and was likely eaten by the animals.
"It was like something out of a scene from a Dante novel," surgeon Felipe Lobo stated. "His p*nis and scrotum had been severed and his external genitalia was completely missing."
The surgeon, later on, explained all they could do was stop the bleeding and give him a blood transfusion. The 36-year-old is now taking antibiotics and may leave the hospital in the coming days.
The two men behind the incident have already been arrested and it remains to be seen what charges they would face. As for the man who lost his manhood, there remains no word on what charges he would face for the alleged rape attempt on his niece.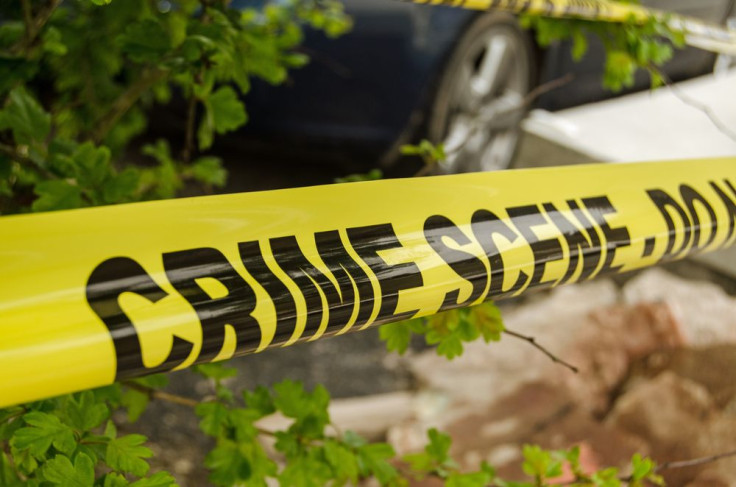 © 2023 Latin Times. All rights reserved. Do not reproduce without permission.