Being a parent is a lot of responsibility and some cannot handle it. One of them is this 20-year-old mother from Leeds, West Yorks who is dealing with a personality disorder who admitted that she hated being a mother.
The mother tried to trick her three-year-old son into drinking a bottle of bleach. She placed a straw into it, allegedly hoping that the toddler would drink it according to court documents.
The identity of the mother was not revealed to protect the boy's identity. But even before that, it appears the mother acted poorly in taking care of his son. The child had up to 80 bruises that included parts of his head and body which that woman initially tried to blame on her boyfriend. It wasn't until the man's mother contacted social services and informed them that the child was at her house.
After further investigation, it was found that the mother had created opportunities for the boy to harm himself. Aside from the straw in the bleach bottle, the estranged mother also left a window open for the toddler to climb out of. Aside from that, the woman admitted that she did not feed the three-year-old boy properly.
Following the investigation, the child was moved to a secure environment where he is now recovering from his injuries. Social services condemned the mother for her parenting. It was, later on, found that she was dealing with a borderline personality disorder and the woman's counsel, Craig Sutcliffe, added his client was ashamed of herself.
Judge Penelope Belcher spared the woman from being sent behind bars and was instead handed a two-year suspended sentence after admitting to two counts of child cruelty. The 20-year-old pleaded guilty.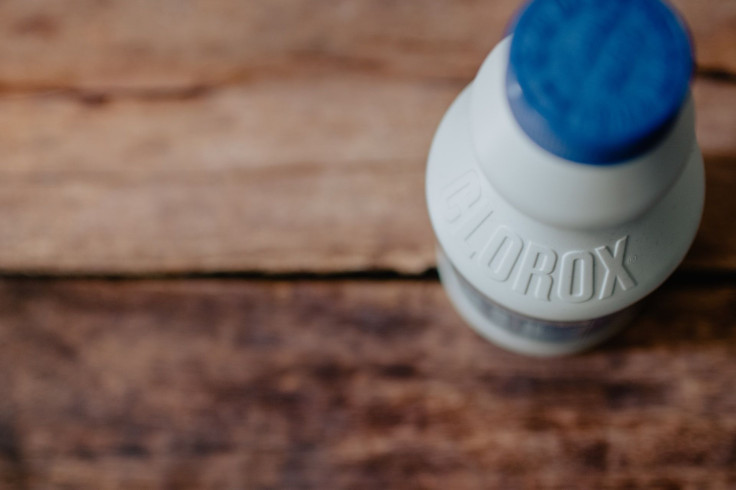 © 2023 Latin Times. All rights reserved. Do not reproduce without permission.