For anyone particular about their overall health, it would be best to earn a sweat now and then. However, the COVID-19 situation has made it harder for some although there are ways to go about it. And these new findings linked to men with bellies should be a cause for alarm.
It should be noted that this is not limited to men with "dad bods." Women with "muffin tops" are not spared and even the proper Body-Mass Index (BMI) is no assurance that they are spared from potential heart disease. Obesity is a growing concern in most parts of the world and the COVID-19 is likely to make things worse.
According to a study, people with excess fat around the mid-section are at an increased risk of developing heart disease even if they are within a wealthy weight range. It remains unclear how these are connected in the study conducted by the National Heart, Lung and Blood Institute at the National Institutes of Health in Maryland.
"The timing of this information is important because the obesity epidemic contributes significantly to the global burden of cardiovascular disease and numerous chronic health conditions that also impact heart disease," Dr. Tiffany Powell-Wildy, a researcher on the study stated.
Abdominal obesity, also known as visceral adipose tissue (VAT) was the focus of researchers in the study. VAT is derived by waist circumference, the ratio of waist circumference to height, or waist-to-hip ratio.
Hence, the best way to address this issue for people concerned is to exercise. Researchers advised people to do 150 minutes of physical activity a week, something that can help reduce fat without affecting other parts of the body.
The best way to go about it is to see a doctor who can assess the abdominal fats and BMI of patients.
"As overweight and obesity prevalence increases among adolescents worldwide, it is critical to address how best to develop upstream primary prevention interventions and better treatment strategies, particularly for young patients with severe obesity," Dr. Powell-Wiley explained.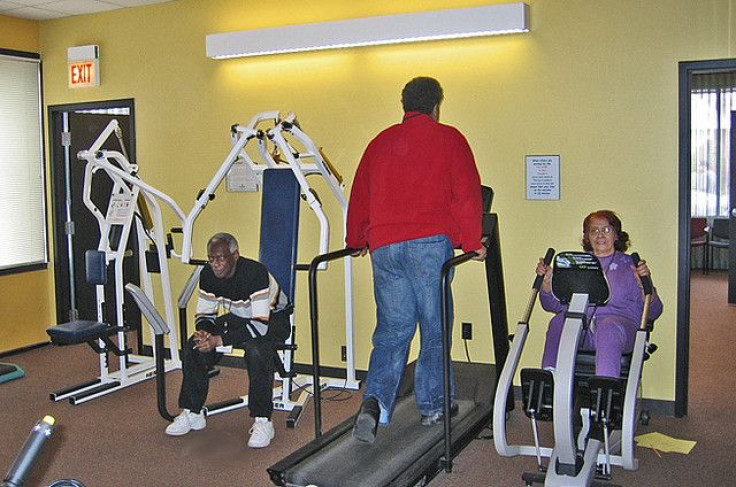 © 2023 Latin Times. All rights reserved. Do not reproduce without permission.