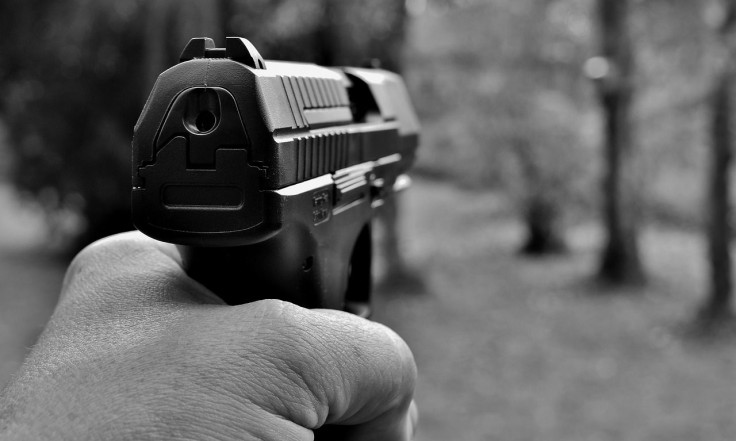 Three people are dead in a reported domestic situation that is isolated and the chief suspect is a former detective from the Travis County Sheriff's Office. The man was identified as Stephen Nicholas Broderick, someone who resigned from the Sheriff's office following charges of sexual assault of a child.
At about 11:42 a.m., police received reports of a shooting at the Great Hills Trail and Rain Creek Parkway area. It could not be established if Broderick left the scene by car or foot. Authorities warned neighbors that the 41-year-old could still be lurking around the area or may have taken a hostage.
Two women and one man were dead as a result of the shooting with all pronounced dead at the scene. According to Chief Chacon, Broderick knew the victims. Aside from the deceased, a child was also present but is now safe.
"I'm shocked and saddened by this horrific news," Sheriff Sally Hernandez said in a statement. "The Travis County Sheriff's Office stands ready to assist the Austin Police Department and the families impacted by this tragedy in any way we can."
Chacon added that they are not classifying the case as an active shooter situation. However, the danger remains high, a reason why residents are warned to stay indoors and secure themselves.
Broderick resigned last year from the department after he was arrested in June. He was released on a $50,000 bond 16 days later and his wife filed for a protective order and divorce from him after that.
"We are going to be doing our very best to conduct the best investigation that we can and also to get this person into custody as quickly as possible, and hopefully with no further loss of life," Chacon stated.
The tragedy is the latest in a spate of gun violence which has spiked across the country. Just last weekend, there was another shooting incident that happened in Kenosha, Wisconsin which also left three people dead.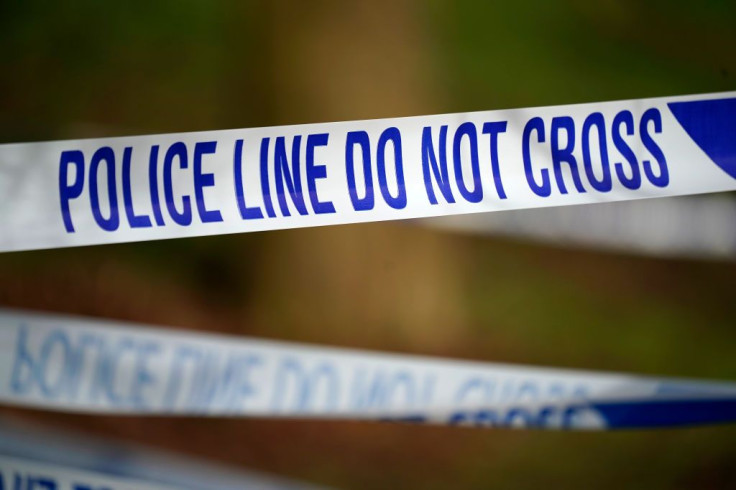 © 2023 Latin Times. All rights reserved. Do not reproduce without permission.