Depending on where one may be living, there will be days when the unknown strikes. In the case of a couple who appeared to be ready to start the day, the sudden attack of a bobcat on a woman got them on alert.
Footage of the unusual attack was caught on video. It could be seen that the man was preparing to leave and waiting for his wife. When the woman appeared, the animal came from behind and appeared to attack her. Rather than flee, the man (believed to be named "Happy") rushed to his wife's aid and grabbed the bobcat. After holding it for some seconds, he threw the animal towards the lawn.
The toss by the man was not strong enough that the bobcat fled and appeared ready to rush back towards the way of the woman. It remains unclear what it was preying on since the video ended with the man screaming: "It's a bobcat!"
He was telling neighbors that the creature had attacked his wife and "Happy" vowed to shoot it for obvious reasons. The incident allegedly happened in North Carolina according to TMZ. However, bobcats are known to appear in different parts of America with sightings very rare.
Hearing about bobcats attack are rare although they are carnivores. They are known to prey on rodents at night but the rare sighting was something that puzzled some people.
"I have never heard of anything like this," Carole Baskin, of "Tiger King" fame and founder and CEO of Big Cat Rescue said to the Associated Press. "Any wild bobcat is not going to walk up to a human. They are extremely shy."
A person familiar to the couple mentioned that the man and the woman are doing just fine after the attack. It was a rare and harrowing experience that ruined a seemingly perfect day for "Happy" and his wife.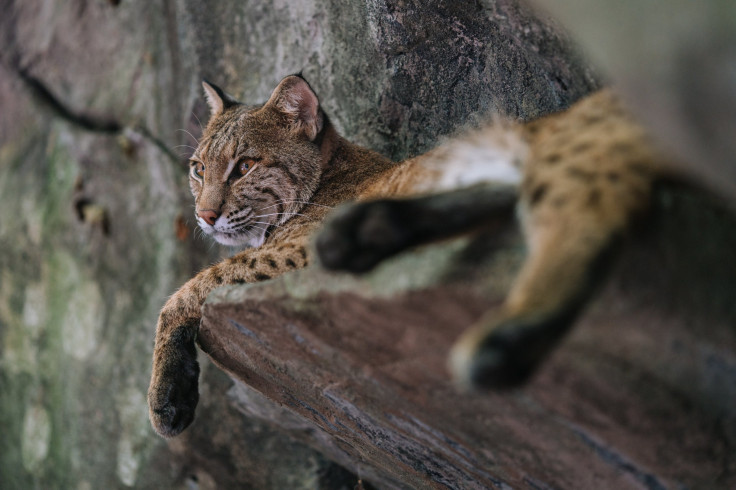 © 2023 Latin Times. All rights reserved. Do not reproduce without permission.