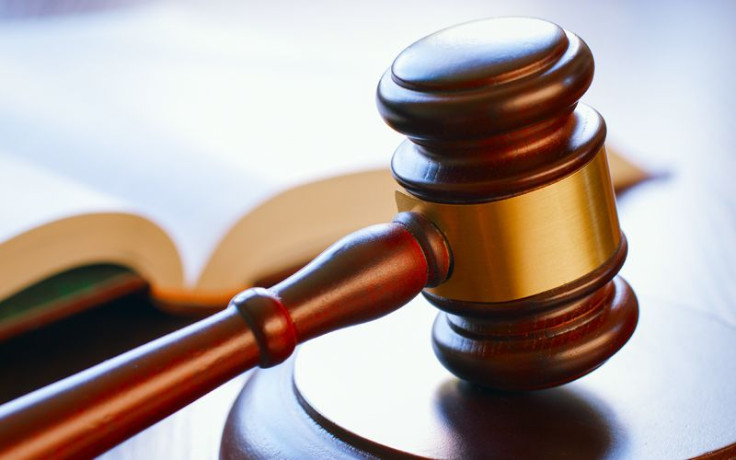 Three people connected to the arson attack on a mother and her four children will be spending the rest of their lives in prison. Sentenced to long-term imprisonment were Zak Bolland, David Worall and Courtney Brierley by the Manchester Crown Court.
The three were responsible for the unexplained attack of Michelle Pearson and her five children. The incident happened in December 2017 in Salford, burning to death the four children caused by smoke inhalation and burns.
The 37-year-old mother got out of the blaze but was severely injured. She suffered 68% burns on her body and spent five months in a coma. She would pass away in 2019.
"She lost any desire to go on living," the Judge, Mrs. Justice McGowan, told the court. "She experienced pain and distress which cannot be adequately described or even imagined".
The Pearson family believed that even if Michelle had survived, she would have passed away due to a broken heart. Somehow, the death of the mother and her children got some vindication with the penalties meted by the court.
The 26-year-old Bolland was given a life sentence with a minimum of 40 years. Worrall, 29, was given 37 years in prison. Both Bolland and Worral are already serving four life sentences after being convicted of the children's murders.
The defense for Bolland and Worrall argued that the minimum sentences should not be increased. The judge would hear nothing of it. Michelle Pearson's mother, Sandra Levers, wanted the suspects to spend their lives in prison for their outrageous and dastardly act.
"I think they're all monsters," Lever said. "It's just horrible and cruel to do what they did, especially to children. It was so cowardly."
The third suspect behind the arson attack and Bolland's girlfriend, Brierley, was handed a 12-year sentence. She has been singled out as the one who encouraged and assisted Bolland and Worrall. The attack is said to be the result of a feud between Bolland and one of Michelle Pearson's sons, Kylie. The 18-year-old survived the blaze.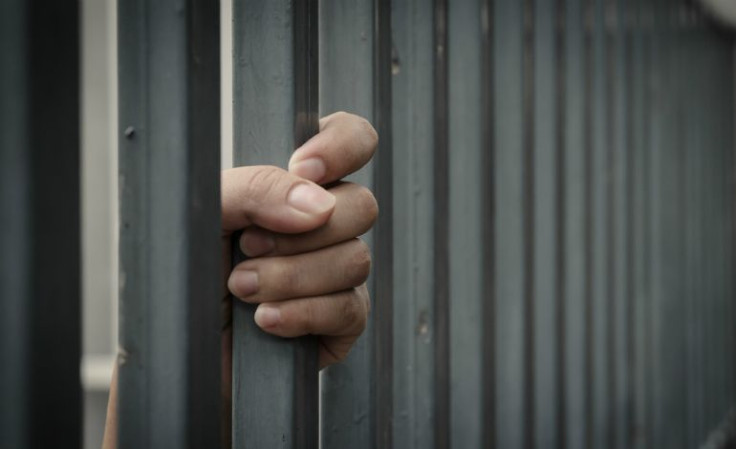 © 2023 Latin Times. All rights reserved. Do not reproduce without permission.