In Mumbai, India, two people, including a former constable, were arrested for smuggling "vomit gold" worth Rs 7.5 crore ($77.5 million).
The accused are identified as Prakash Pingle and Amit Patil. Pingle was a police constable who was dismissed in 2016, reported Mid-Day.
"Based on the information a trap was laid and accused have been arrested. This is a second case in one week where we have seized huge quantity of ambergris, the matter is being investigated further," said DCP Prakash Jadhav.
The substance is prohibited for sale in India as Sperm Whales are a protected species under the Wildlife Protection Act 1970, reported India Today.
"Sperm whales are very rare and found in the deep sea. They are different other whales and stay inside the sea for a longer time. Out of the whole population of sperm whales, only one or two per cent produce ambergris. There are studies that claim that sperm whales vomit the substance but there is still no clarity if it is indeed that or its excreta," said Harshad Karve, marine biologist from the state Mangroves Cell.
"In ancient times, ambergris was used as food but now the demand is very high in the perfume industry where it is used to preserve the scent," Karve added.
According to experts, less number of people in the industries concerned know about ambergris, which is a rare substance. It is a high demand substance in the perfume industry. "Pure ambergris floats on the surface and after some time, it washes ashore," Karve said.
The arrest comes just a few days after the unit 05 of Mumbai Crime Branch held three people with 2.5 kg (5.512 pounds) Ambergris.
The accused are Ramesh Ramji Waghela, Arvind Shah, and Dhanaji Hasmukh Thakur. While Waghela is from Rajkot and works as laborer, Shah and Thakur are residents of Mulund and work as broker and television mechanic, respectively. Police said that Waghela earlier lived in Mumbai but later moved to his native place in Gujarat, reported Hindustan Times.
"We informed forest officials. A trap was laid and we intercepted three persons with 2.7 kgs of whale vomit which was red brownish color," said a police officer.
Mulund police registered a case against the accused under the Wildlife Act.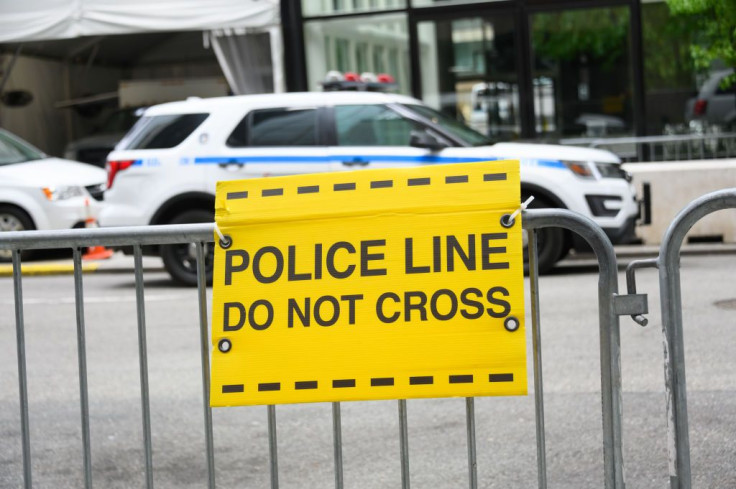 © 2023 Latin Times. All rights reserved. Do not reproduce without permission.