As the Russia-Ukraine conflict continues through its first week, a former producer at Fox News was charged on Thursday, March 3, for working for a Russian oligarch who was sanctioned for his connection with the Russian annexation of Crimea.
Seventy-one-year-old Jack Hanick, who was a producer for Fox News from its inception in 1996 to 2011, has been indicted for working with sanctioned Russian oligarch Konstantin Malofeyev by helping him start right-wing conservative broadcast television stations modeled after Fox News, according to the Daily Beast.
Hanick reportedly helped Malofeyev establish pro-conservative, pro-Orthodox Christian cable news network Tsargrad TV from 2013 to 2017, as well as helping him set up a similar news network in Greece and Bulgaria, Bloomberg News reported.
Among other charges, Hanick was also accused of lying to FBI agents about his association with Malofeyev, claiming that his travels to Bulgaria were unrelated to the Vladimir Putin crony and that he did not know about his connection to the Bulgarian network he was looking at until later, Variety reported.
Information regarding his movement for the past few years were detailed in Hanick's memoir, which federal authorities were able to acquire after finding it referenced in email exchanges between Hanick and Malofeyev.
Sanctions that were set up in 2014 "prohibit United States citizens from working for or doing business with Malofeyev but as alleged, Hanick violated those sanctions by working directly for Malofeyev on multiple television projects over the course of several years," federal prosecutor Damian Williams said.
Malofeyev was originally issued sanctions by the United States in December 2014 after he financed separatist fighters in the Donbas region in Ukraine, helping the Russians' annexation of Crimea, which is separate from the current conflict happening between Russia and Ukraine.
Hanick currently lives in the United Kingdom and is facing the extradition process so that he can be tried in the United States. He faces a sentence of 20 years in prison if convicted for his crimes.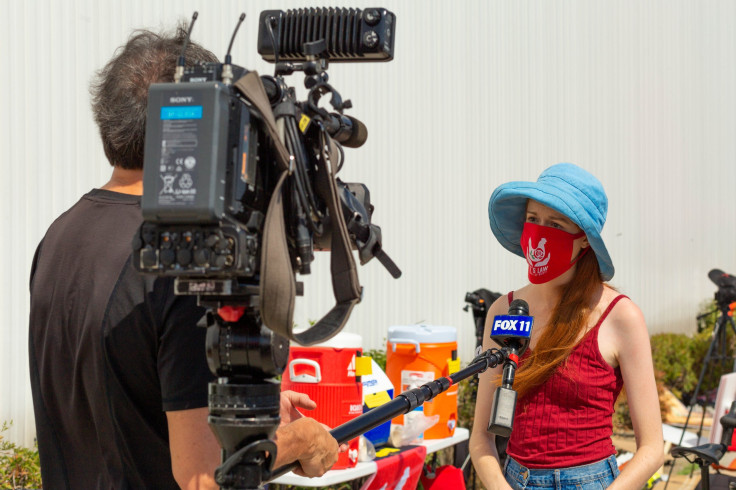 © 2023 Latin Times. All rights reserved. Do not reproduce without permission.