It appears the controversy surrounding Will Smith and his wife Jada Pinkett-Smith is far from over. With various personalities giving their take, it appears that a past flame of the actress has fired shots that were contained in a new song.
R&B vocalist August Alsina, someone with who Pinkett-Smith admitted she had an extramarital entanglement in the past, appears to have shared some twisted details of their past relationship in the new song entitled "Shake the World."
"Well, of course some s – – t is bound to go down when you tangled up with the world's favorite," stated on part of the track that was also teased by the singer on Instagram.
Both forged close ties in 2015 and both confessed their relationship in 2020. Alsina even referred to it as getting canceled after the leading lady confirmed their affair, alongside a crestfallen Smith, on her Facebook series "Red Table Talk," in July 2020.
"I heard I was canceled," the musician said on the track. "Well, let's not speak on that. Red dot on my back, I became a target. And I'm flawed but flawless, that's what makes me August."
After Twitter detectives were able to decipher the not-so cryptic lyrics, the artist was called out for reigniting old flames about his fling with Pinkett-Smith.
"If, August Alsina, don't let that entanglement GO! Damn! That's probably why she ain't f – -king with you now talking like a Barbie!," one unnamed cyber naysayer said.
"I said it once & I'll say it again. August Alsina moving like a hurt side chick," another unnamed user stated. "Anybody still feeling sorry for him is stupid. He knew what he was doing & he spoke out with ill intentions because Jada went back to Will. Point blank period."
As of this writing, Will or Jada Pinkett-Smith have yet to comment on Alsina's controversial song.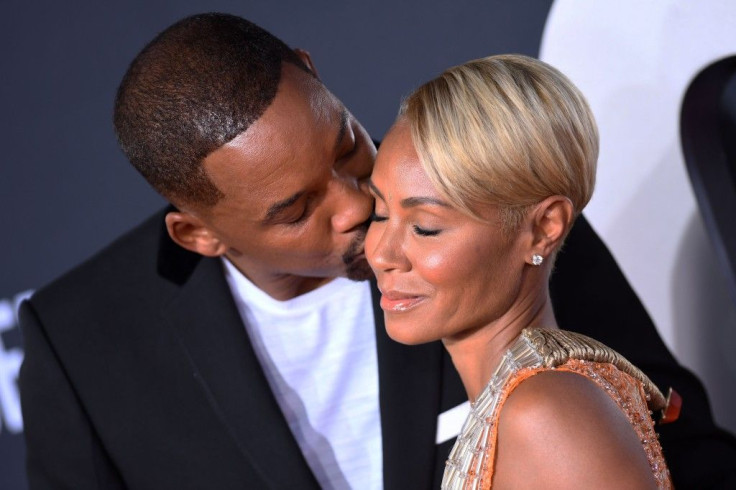 © 2023 Latin Times. All rights reserved. Do not reproduce without permission.