A former nurse from Vermont has pleaded guilty to commissioning torture videos from a woman in Venezuela on Thursday, Oct. 14.
The man was identified as Sean Fiore, a 37-year-old resident from Burlington. He pleaded guilty to murder for hire, conspiracy to kidnap and murder a person overseas, conspiracy to produce child pornography, and possession of child pornography according to the US Department of Justice.
Fiore admitted to conniving with co-defendant Moraima Escarlet Vasquez Flores in Venezuela on two separate occasions in 2018.
The accused used WhatsApp to communicate and went by other names. Fiore was known as Marcus and Flores used Johana as her name.
Flores would be the one to make the videos using a child in exchange for $600 worth of gift cards. A file was sent to Fiore on Oct. 3, 2018, showing the sadistic abuse of a prepubescent boy consistent with Fiore's specifications.
In the video, it could be seen how Flores had inflicted pain on a young boy to sexually arouse viewers. Another video both planned to make was one torturing and killing a 'slave' she would kidnap in her home country of Venezuela in exchange for $4,000 per reports.
The 58-minute video was sent to Fiore in April 2019 as both had planned.
Flores was eventually arrested in Colombia on September 2020 and is awaiting extradition in the US. She is facing charges of conspiracy to murder and kidnap a person in a foreign country, conspiracy to produce child pornography, production of child pornography, and aiding and abetting the receipt of child pornography.
Fiore is set to be sentenced in March where he could face up to 20 years in prison for murder for hire; up to 10 years of imprisonment for possession of child pornography; up to life imprisonment for conspiring to kidnap or murder a person in a foreign country.
Aside from that, he could also face up to 30 years of imprisonment with a mandatory minimum term of 15 years for conspiracy to produce child pornography.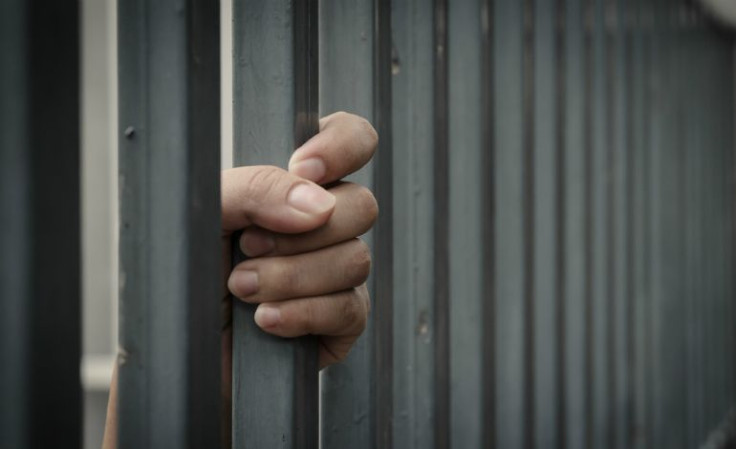 © 2023 Latin Times. All rights reserved. Do not reproduce without permission.