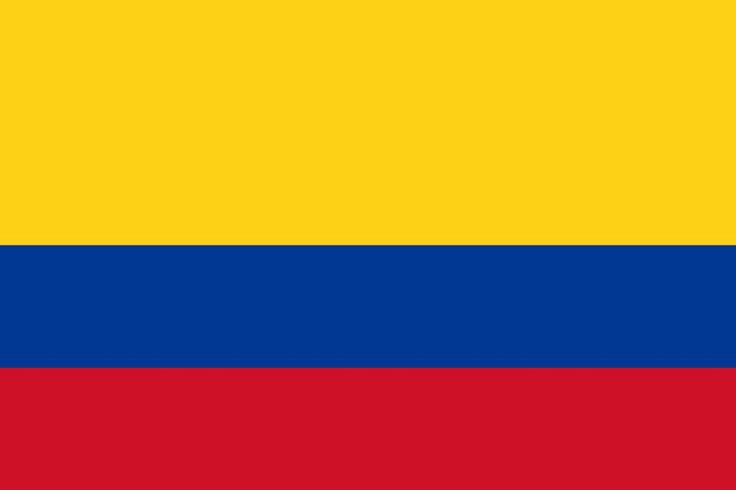 Colombia's President Gustavo Petro's decision to appoint former paramilitary chief Salvatore Mancuso as the peace manager has been met with intense criticism.
A notorious figure, Mancuso was in prison in the U.S. on a drug trafficking charge, reported CNN en Español.
The former senior commander of the United Self-Defense Forces of Colombia (AUC), which is the largest right-wing death squad in the country, is also blamed for some of the most heinous crimes in Colombia. He had reportedly ordered forced disappearances, massacres of civilians and sexual violence, as per The Guardian.
Angélica Salsero, representative of the Association of Victims in Córdoba, the northern Colombian region where the AUC emerged, said, "There was not a single campesino who did not live in fear of that man."
Salsero is among many who lost a family member to the paramilitaries, due to which she wonders how someone can be named a "peace manager when they committed so much war and death? It's an insult to all of his victims."
Eliecer Arias had lost his brother to Mancuso's death squad. After hearing the news, Arias, who belongs to the Indigenous Kankuamo people, told The Guardian, "For 22 years as victims, we have waited for an act of reparation and to be recognized by the Colombian state. Then on Sunday I heard this news. It's a huge blow to us families who have lost people to the paramilitaries. It's not just sad and enraging. It's humiliating. ... We're always told that the victims are at the centre of these peace processes but in reality nobody is listening to us. This guy walks free and we, the victims, are left adrift once again."
Mancuso had demobilized in 2003, following a peace process that was heavily criticized, and was extradited to the U.S. in 2008 and remained in jail till 2020. He is still in detention in Atlanta, Georgia, as he is yet to be punished for his war crimes in Colombia.
Accused of committing around 75,000 crimes, Mancuso has accepted responsibility for over 300 killings. In May, he testified virtually to Colombia's special peace tribunal.
During his testimony, Mancuso outlined the murder and disappearances of political activists and others, who were believed to be sympathetic to left-wing groups and causes, according to Al Jazeera.
He said these were assassinations, adding his squad members "weren't told just to kill. We were told to hide the bodies and ensure they were never found."
His testimonies helped Colombian authorities to find mass graves near the Venezuelan border last month.
Some argue that Mancuso's appointment could help the government negotiate with the currently active rightwing groups such as the Gulf Clan (ACG), which is the largest armed drug faction in the country.
"Appointing Mancuso can only be positive in attempts to establish a channel with the ACG. He has managed to create some confidence with that group and his appointment has the potential to reinvigorate the channel between the government and the organization," said Elizabeth Dickinson, senior analyst for Colombia at Crisis Group.
However, it is not clear if Mancuso will return to the country due to several factors, including an arrest warrant and courts' orders that he would not be exempt from trial even if he is appointed as manager.
"The question is how this decision can be anything more than symbolic. What kind of peace processes can Mancuso promote from a detention site in the US? With whom?" said Juan Pappier, deputy director for the Americas at Human Rights Watch.
© 2023 Latin Times. All rights reserved. Do not reproduce without permission.