A Hungarian former porn star has been accused of heinously stabbing her own 2-year-old son to death over a brutal custody battle and proceeding to dump the toddler's body at the checkout counter of an Italian supermarket.
Katalin Erzsebet Bradacs, 44, has been arrested and charged with the murder of her 2-year-old toddler, Alex Juhasz, after she allegedly knifed him to death and plopped his mutilated corpse on top of a checkout counter in a Lidl supermarket in early October.
She has since been taken into custody at a prison in the nearby city of Perugia after detectives discovered the suspected murder weapon, a knife, in her handbag, New York Post reported.
On Friday, Oct. 1, Bradacs reportedly entered the Lidl chain store in Città della Pieve, a community in the central region of Umbria, placed her son Juhasz's mutilated corpse on one of the counters before proceeding to shout for help and act distraught.
The toddler was reportedly found to have been stabbed nine times across his chest and neck. Investigators later discovered the boy's blood-soaked T-shirt and Bradacs' jumper from an abandoned building nearby.
Investigators analyzed the CCTV surveillance footage from the nearby areas and did not find other possible suspects at the crime scene apart from the child's own mother. The murder was not caught on camera. However, the CCTV footage reportedly captured Baradacs arriving at and leaving the crime scene, the Sun U.S reported.
Investigators speculate that Bradacs killed her own son as revenge against Juhasz's father, Norbert Juhasz, from whom Bradacs was separated and with whom she had been embroiled in a nasty child custody dispute.
Following the incident, the building where the crime allegedly took place was sealed off by the police.
On the day of the murder, Norbert reportedly received an image of his dying son via WhatsApp shortly before Bradacs took the child to the store and dumped his corpse. Shortly after receiving the message, Norbert alerted authorities in Hungary, where he lives.
"I did not kill my son," Bradacs told the detectives. She gave three contradictory accounts of the events before deciding to remain silent based on the advice of her attorney, Enrico Renzoni.
Norbert said that Bradacs fled to Italy with their son last month after a Hungarian court granted Norbert full custody of the boy.
Witnesses stated that Bradacs was allegedly mistreating her son the day before his death. Meanwhile, investigators are looking for further leads in the incident, and an inquiry is underway.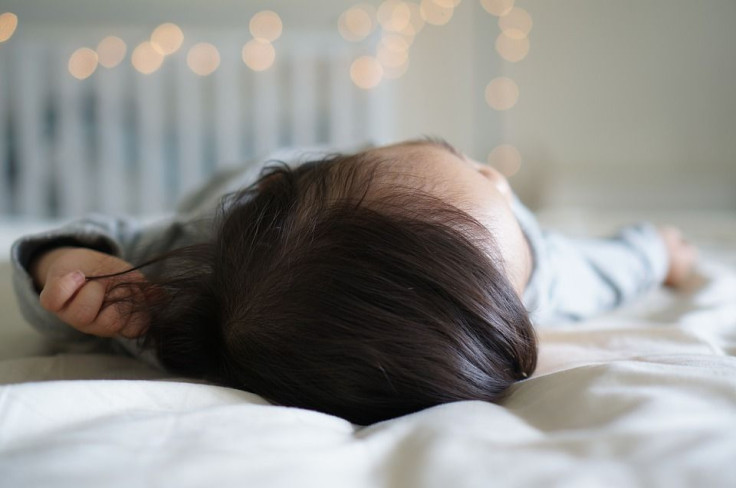 © 2023 Latin Times. All rights reserved. Do not reproduce without permission.