A New Orleans woman who was arrested in 2014 for recording herself sexually abusing a 4-year-old child has been slapped with a 20-year prison sentence on Monday, Nov. 22, as well as has been legally required to register as a sex offender.
Angeline Lodice, a 33-year-old woman who worked as a stripper in a New Orleans club, has been found guilty of forcible rape as well as possession of child pornography involving a minor under 13 and sexual battery, according to the New York Post.
Lodice, who has been jailed since 2014, was originally reported by the boy's father after a cousin of the suspect showed the patriarch videos and photographs of the former stripper fellating the 4-year-old boy's genitals, WGNO reported.
Police officers have indicated that the incident may have happened between 2012 and 2014. A jury indicted the woman in 2015, and she has largely spent her time since in Jefferson Parish Jail, with no bail allocated for her release.
Lodice has confirmed that she is the woman in the tape fellating the child, but she claims that she does not know the boy and that she was drugged during the taping of the heinous act. She has not indicated as to who drugged her nor why she did the act or allowed herself to be taped doing it.
Originally charged with aggravated rape, Lodice's plea deal allows her to accept a lesser sentence of forcible rape, thus narrowly avoiding a mandatory life sentence. She also received 10 years for sexual battery, though the time will be served concurrent to her 20-year sentence, without probation or parole.
There is also existing video and photographic proof of Lodice sexually assaulting a dog, but she was not persecuted on this by authorities on Jefferson Parish since it did not happen in the area of their jurisdiction.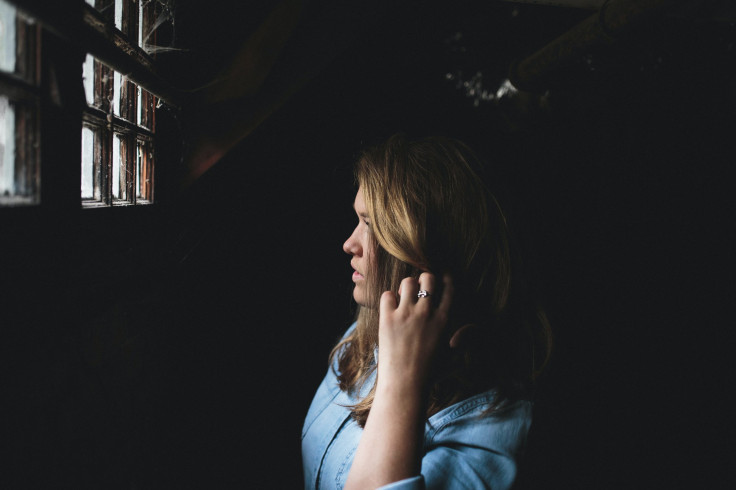 © 2023 Latin Times. All rights reserved. Do not reproduce without permission.