A man from Connecticut has been arrested on Tuesday, Oct. 26, for the alleged sexual assault and abuse of a minor, which occurred for years before he was arrested.
Brian Joseph Webb, a 64-year-old man from Ashford, Connecticut, has been taken into custody for sexually assaulting a young girl at least 15 times between the ages of seven and eight. He surrendered to the police after the warrant for his arrest was first put up, according to CT Insider.
Webb's victim, who is now nine years old, was reportedly inappropriately touched by Webb on many occasions. One incident had Webb give his victim melatonin to induce sleepwalking before raping her while she was half-asleep, Law&Crime said.
A witness to the crime is said to have seen Webb sexually assaulting the victim, with an excerpt of the report saying that the victim "described an incident where her cousins were over, where she walked in on him being inappropriate with her younger cousin."
The series of sexual assaults were first reported on July 27, 2020, when the victim told her aunt about the rape incidents, saying that Webb "touched her in an inappropriate and weird way." The case was given to the Department of Children and Families where it was investigated.
Webb's relation to the victim is unclear at the moment, but his relationship with her was one that allowed him to have close and private access to her, enabling him to do the reported sexual assaults on the unwilling victim.
Webb is being charged with sexually assaulting a minor, as well as criminal attempts to sexually assault a minor when she was younger than 13, and illegal sexual contact with a minor. He was released from jail after posting a $200,000 bond.
He has been told that he is not allowed to contact the victim and that he is to stay at least 100 feet away from her at all times.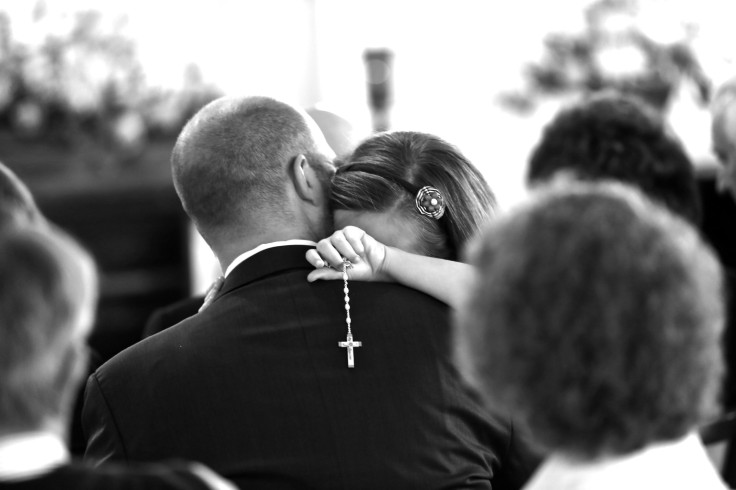 © 2023 Latin Times. All rights reserved. Do not reproduce without permission.