Kathleen Buhle, the former wife of American lawyer Hunter Biden, will reveal in an upcoming memoir why her marriage crumbled.
The couple broke up in 2017. Buhle and Biden had three daughters: Naom, Finnegan and Maisy.
Until now, details on how their relationship was a bit shady. But in the coming months, a better picture of what happened could be out – at least on the part of Buhle.
Buhle's memoir titled "If We Break: A Memoir of Marriage, Addiction, and Healing" will be out by June – roughly five months before the next US elections.
According to the publisher, the memoir is a page-turning and heartbreaking account" of why the 52-year-old remained silent for so many years.
"When my marriage ended, I felt like I'd lost my sense of who I was," Buhle said to People Magazine on Wednesday, Jan. 12.
"Anyone who has seen addiction ruin a relationship, or been through infidelity and divorce, can tell you how devastating it feels," she continued. "But what I also realized through those crushing experiences is that I needed to find a way to stand on my own."
According to the Post, the book will detail how cheating and drug addiction destroyed the marriage of the couple. But on the part of Buhle, doing the memoir was incredibly healing. Now, she hopes that it will be something that can aid other women who may be going through the same thing.
The announcement of Buhle's memoir ironically came at about the same time where it was revealed that the approval rating of current US President Joe Biden sank to just 33% in a poll released by Quinnipiac University.
Last year, Hunter Biden also released a memoir of his own titled "Beautiful Things."
He admitted having to deal with crack addiction and how he learned about Buhle's affair with brother Beau Biden's widow, Hallie Biden.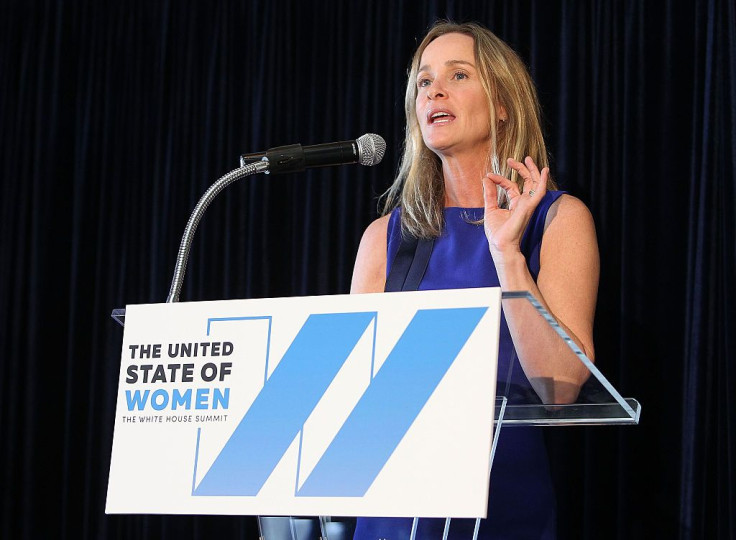 © 2023 Latin Times. All rights reserved. Do not reproduce without permission.