A man who committed crimes for offenses when he was still 18 has been executed in Saudi Arabia. He was identified as Mustafa Hashem al-Darwish. He was arrested in 2015 for protest-related issues, most of which happened when he was only 17-years-old.
He was executed on Tuesday in Dammam and the development has raised concerns on the real status of capital punishment for childhood crimes.
"The execution of Mustafa al-Darwish once again shows that the Kingdom's claim to have eliminated capital punishment for childhood crimes is not true," anti-death penalty and human rights group Reprieve said in a statement.
This occurs a year after Saudi Arabia authorities said they would stop sentencing to death people who committed crimes while they were minors. Instead, they would be required to serve 10 years in juvenile detention and would apply this retroactively.
But the problem is that the royal decree was never reported by state media or published in the normal gazette. Darwish was convicted for "ta'zeer," a lesser category of an offense under Islamic law.
Darwish was accused of his involvement in armed rebellion, seeking to disturb security through rioting and sowing discord among others. However, the problem is that all these offenses had no specific dates in the documents. Rights groups feel that his case should have been reviewed under the reformed law.
"By carrying out this execution the Saudi Arabian authorities have displayed a deplorable disregard for the right to life," Amnesty International said in a statement. "He is the latest victim of Saudi Arabia's deeply flawed justice system which regularly sees people sentenced to death after grossly unfair trials based on confessions extracted through torture."
Reprieve and the family of Darwish were not notified, both only learning that he had been executed through the news.
"The cruelty of this execution, without warning, for the crime of joining protests as a teenager, is the true face of (Crown Prince) Mohammed bin Salman's Saudi Arabia — not the endless empty promises of reform," Ali al-Dubaisi, director of the European Saudi Organisation for Human Rights (ESOHR) stated.
The kingdom has carried out 26 executions so far this year, the European Saudi Organization for Human Rights claimed.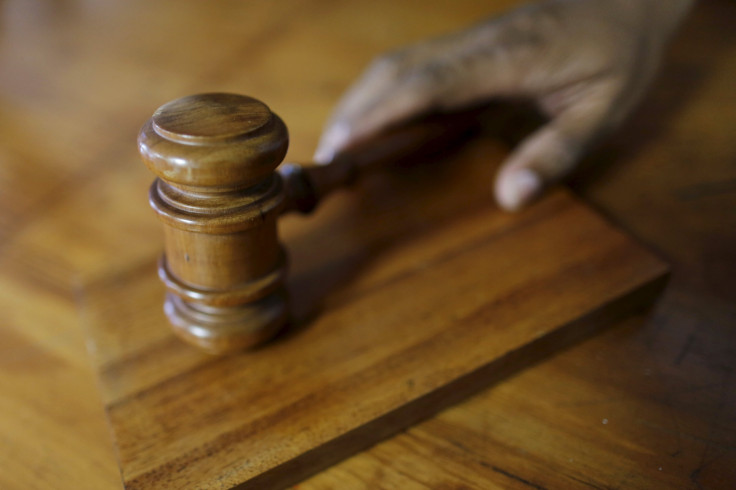 © 2023 Latin Times. All rights reserved. Do not reproduce without permission.