A man from Utah got more than he bargained for after his pregnant girlfriend revealed to a random group how she got a black eye. The 41-year-old, reportedly on parole, was unaware that the mob would vent their ire on him and such resulted in a ruthless beating.
A group of people paid the girl a visit looking for a puppy but found the girl sporting a shiner. When asked what happened, the pregnant woman revealed that it was 41-year-old Fred Valdamar Ortiz that gave her a black eye, Fox 13 reported based on arrest records.
When Ortiz arrived on his scooter, the group stormed out and chased the 41-year-old after learning of the incident. The group included a 13-year-old. Per the same report, one of the suspects was a relative of the girl. He also added that they ended up beating Ortiz because he was on parole and that the probation officer assigned to the 41-year-old would not do anything to lock him up.
Ortiz tried to run away when the mob went out but the group eventually caught up with him. One of the suspects, 19-year-old Osyeanna Martinez, reportedly hit Ortiz with a Volkswagen vehicle, KUTZ reported.
That did not stop the 41-year-old from fleeing for his life. The mob eventually caught up with Ortiz and used a pole while he was on the ground.
Surveillance footage from a nearby restaurant showed Martinez throwing boards at Ortiz's back and head. Aside from Martinez, another person identified from the ruckus was 18-year-old Xander Sky Hill.
The other attackers tied to the incident were identified only by their initials. The attackers were said to be in their teens or early 20s. Martinez and Hill are in custody and the Unified Police Department is now tracking down the whereabouts of Easton Jorge Esparsa.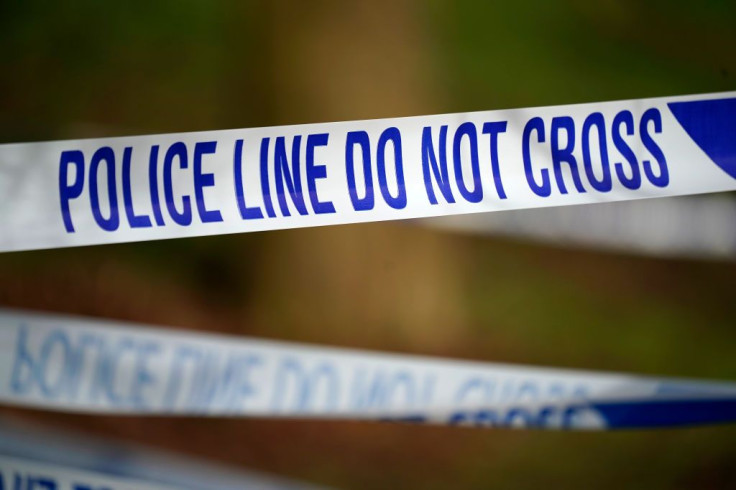 © 2023 Latin Times. All rights reserved. Do not reproduce without permission.